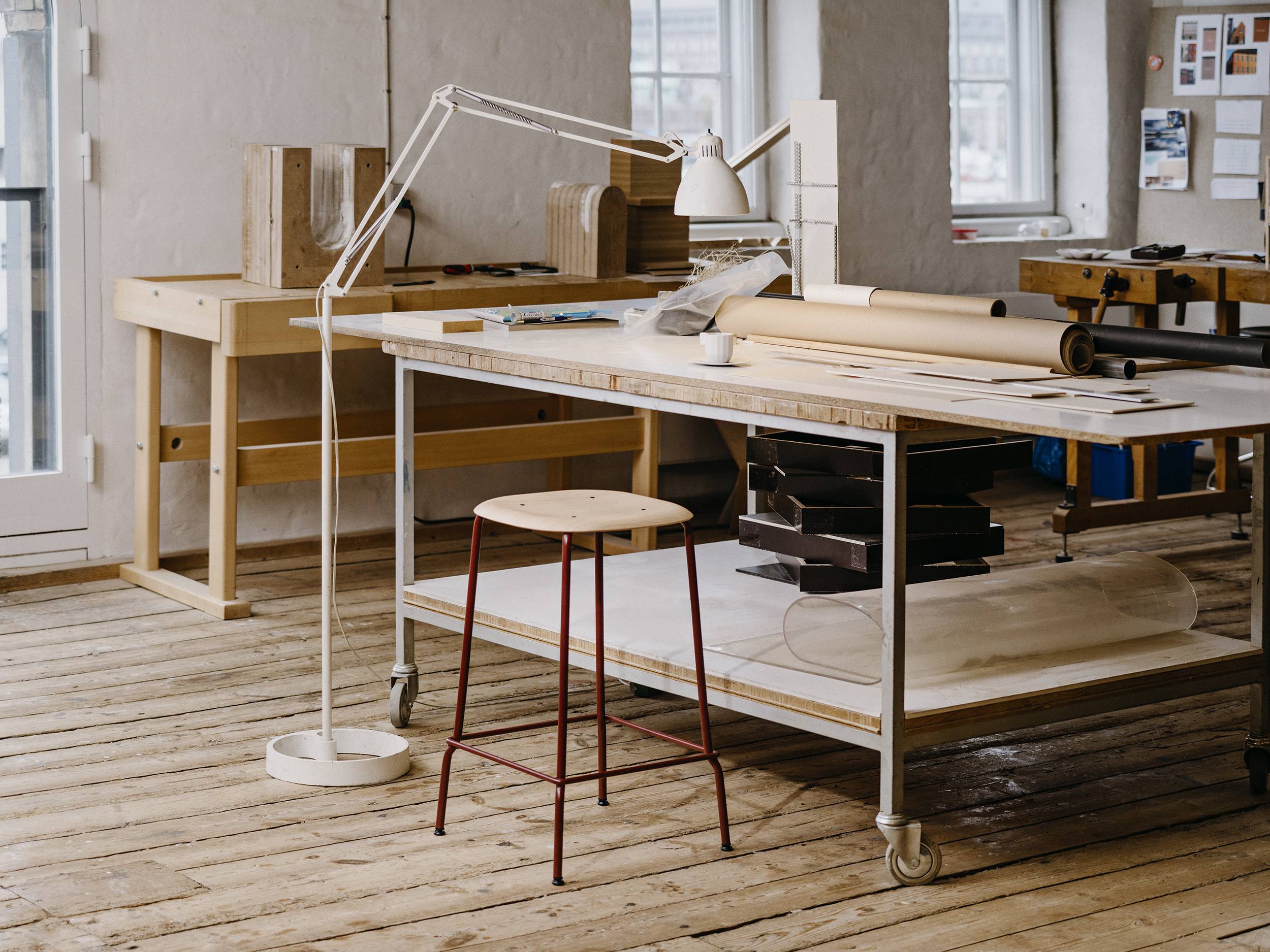 String Furniture
STRING® BORN 1949. STILL THOUSANDS OF CONFIGURATIONS TO BE DISCOVERED.
DESIGNED AND MADE IN SWEDEN.
Advies op maat
Als professionele reseller heeft yd nordic house uitgebreide ervaring om jouw String-opstelling uit te tekenen.
In onze showroom, gelegen in hartje Gent, hebben we alle mogelijke stalen beschikbaar.  Bovendien hebben we verschillende
opstellingen staan om je te inspireren.
Heb je geen tijd om de String-opstelling zelf te installeren, dan bieden we je graag onze eigen montagedienst aan.
Lees hier onze blogpost met veel inspiratiefoto's
String Furniture blogpost
Bekijk hier verschillende opstellingen per ruimte
Klik hier om enkele opstellingen te bekijken per ruimte
Bekijk hier de volledige String-collectie
String assortiment
of stel zelf je opstelling samen via onderstaande tool (zie onderaan pagina)
Via onderstaande tool kan je zelf gemakkelijk je String-rek uittekenen. Hoe te werk gaan?
Stap 1: selecteer je zijpanelen, vervolgens bepaal je de indeling van je rek
Stap 2: sla deze configuratie op
Stap 3: mail je tekening nummer (ID nummer) of PDF door naar

[email protected]
Kom je er zelf niet uit, geef ons een seintje en we werken graag vrijblijvend een aantal voorstellen voor je uit.
Link naar online tool: Build Your Own String Furniture
Stories

The Scandinavian Way of Life
13

Aug

Het Belgische ontwerpersduo èn streekgenoten Fien Muller & Hannes Van Severen verwent ons al ruim 10 jaar met prachtige ontwerpen. Daar komen nu ook enkele creaties in samenwerking met HAY bij!

24

Jul

The Shelf is Frama's herinterpretatie van de Deense klassieke legplank uit het midden van de 20e eeuw. Dit tijdloze houten rekkensysteem is verkrijgbaar in verschillende breedtes, dieptes en afwerkingen.

16

Jul

Hou je van kleur in de keuken maar zijn felgekleurde keukenkasten net iets te beangstigend voor jou? Begin dan klein en voeg subtiele kleuraccenten toe aan de hand van onderstaande keukenaccessoires. Het zit hem steeds in de details!