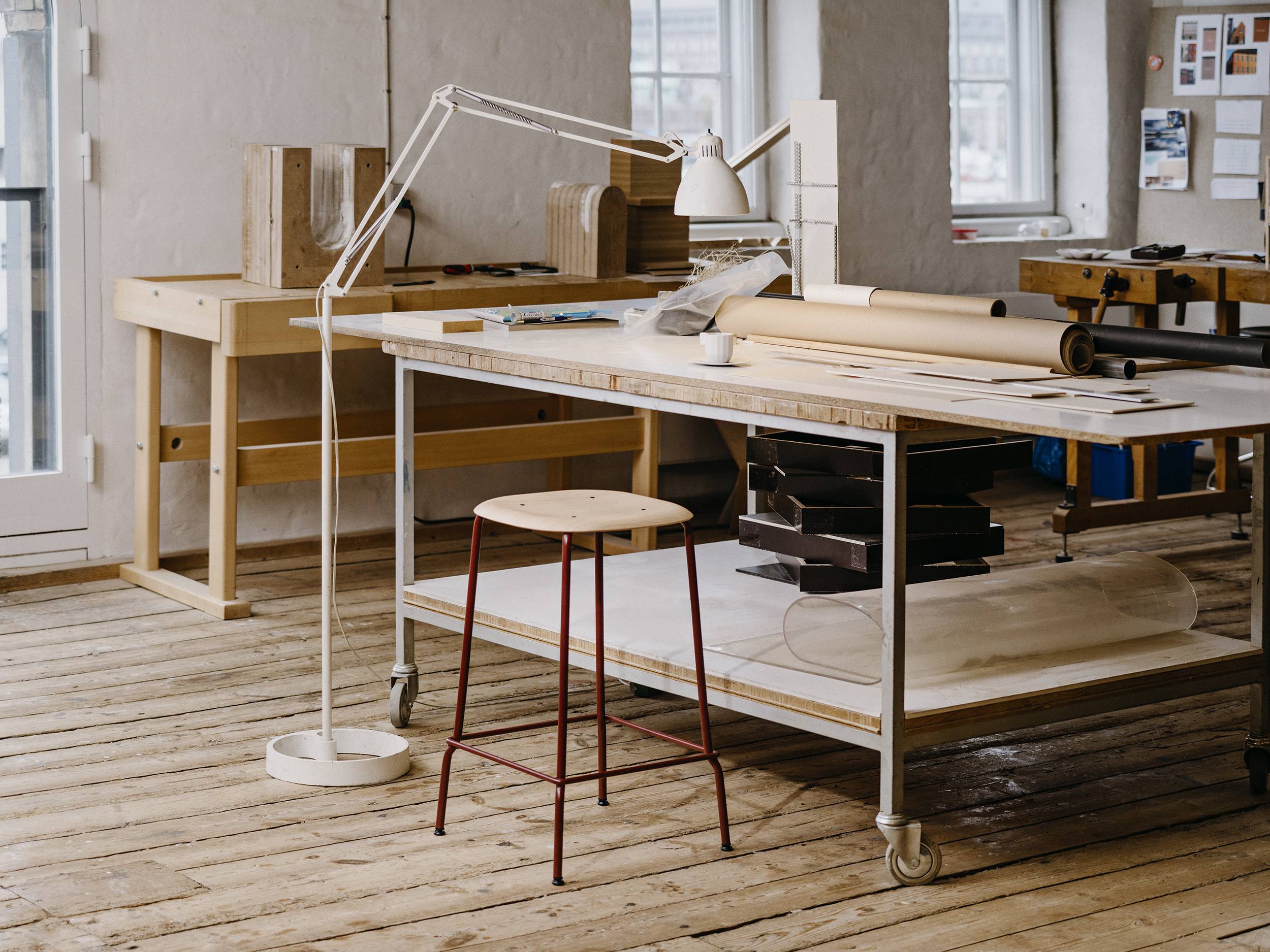 String Furniture
STRING® BORN 1949. STILL THOUSANDS OF CONFIGURATIONS TO BE DISCOVERED.
DESIGNED AND MADE IN SWEDEN.
Advies op maat
Als professionele reseller heeft yd nordic house uitgebreide ervaring om jouw String-opstelling uit te tekenen.
In onze showroom, gelegen in hartje Gent, hebben we alle mogelijke stalen beschikbaar.  Bovendien hebben we verschillende
opstellingen staan om je te inspireren.
Heb je geen tijd om de String-opstelling zelf te installeren, dan bieden we je graag onze eigen montagedienst aan.
Lees hier onze blogpost met veel inspiratiefoto's
String Furniture blogpost
Bekijk hier verschillende opstellingen per ruimte
Klik hier om enkele opstellingen te bekijken per ruimte
Bekijk hier de volledige String-collectie
String assortiment
of stel zelf je opstelling samen via onderstaande tool (zie onderaan pagina)
Via onderstaande tool kan je zelf gemakkelijk je String-rek uittekenen. Hoe te werk gaan?
Stap 1: selecteer je zijpanelen, vervolgens bepaal je de indeling van je rek
Stap 2: sla deze configuratie op
Stap 3: mail je tekening nummer (ID nummer) of PDF door naar

[email protected]
Kom je er zelf niet uit, geef ons een seintje en we werken graag vrijblijvend een aantal voorstellen voor je uit.
Link naar online tool: Build Your Own String Furniture
Stories

The Scandinavian Way of Life
03

Aug

Icons By Menu is een unieke collectie van hoogwaardige meubeliconen, volgens ambachtelijke tradities vervaardigd. Exclusieve ontwerpen van de jaren 1950 tot heden die generaties en continenten overbruggen. Ontdek hieronder alles over de eerste lancering: de Penguin collectie van Ib Kofod-Larsen. 

27

May

2022 markeert de 120e verjaardag van Arne Jacobsen, één van de meest invloedrijke Deense ontwerpers in de geschiedenis. Om zijn nalatenschap te vieren, brengt &Tradition twee nieuwe jubileumedities van de iconische Bellevue lamp uit. 

23

Mar

In de Brasilia Lounge en Ottoman komen Scandinavische designesthetiek uit het midden van de eeuw en Braziliaans modernisme samen. Nog tot eind juni 2022 krijg je bij aankoop van een Brasilia Lounge de Ottoman gratis! Ontdek hieronder meer over de ontwerpers en het ontwerp.