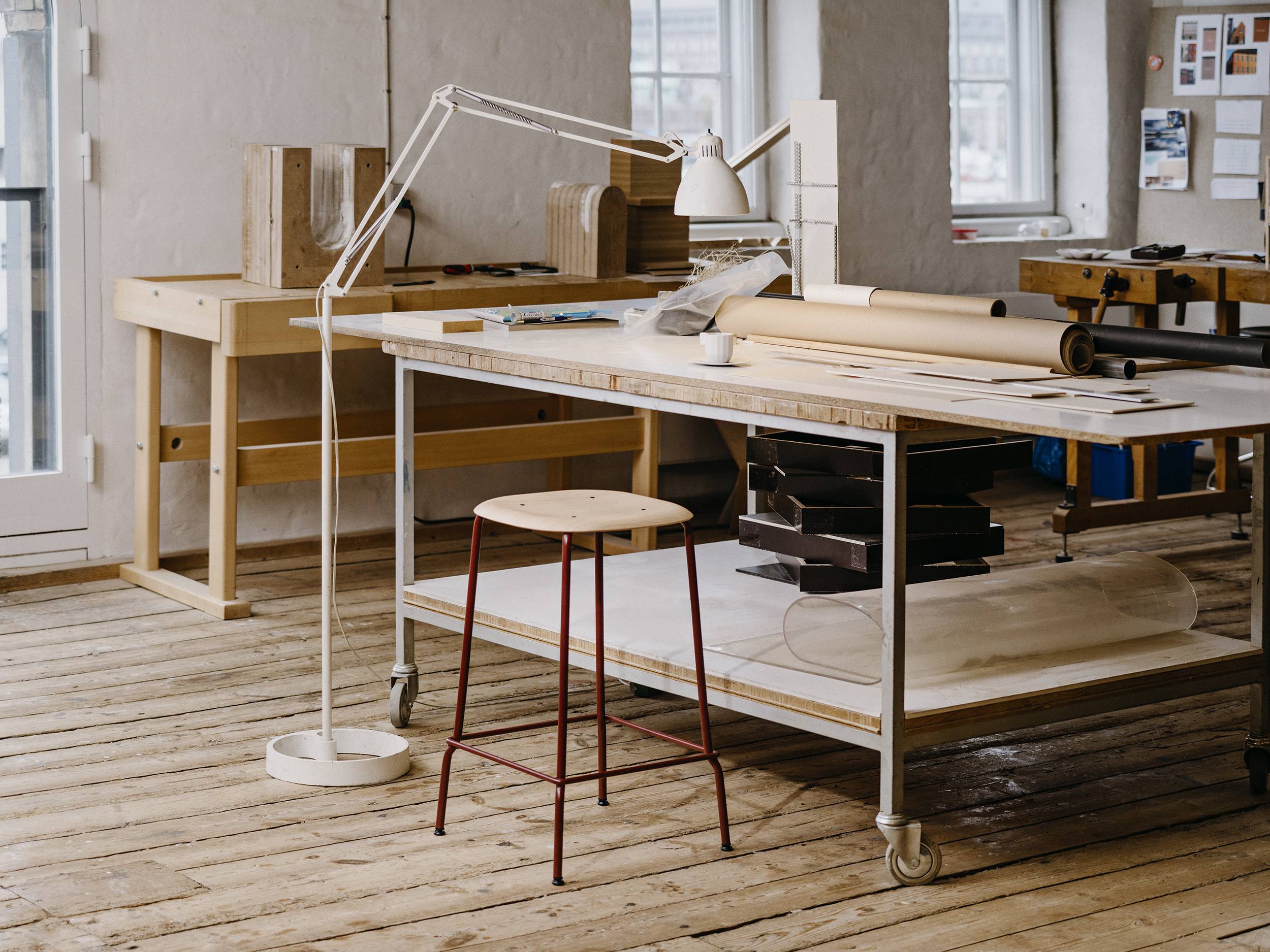 Privacy policy
All orders from the internet site of 'A BV (Nordic House) imply the explicit permission of the Customer to allow the processing and use of his/her personal information for such purposes as administration of a customer database, the management of orders, deliveries and invoices, solvency checks, marketing and advertising.
The processing of such information for marketing purposes and individual advertising will only take place upon the Customer's explicit declaration of agreement during the ordering process. Nordic House will not be permitted to transfer this information to third parties.
The Customer has the right to view and correct all information. The Customer also has the right at all times to oppose the processing of his/her personal information for direct marketing purposes and this without personal cost.
For more information, the Customer is invited to consult the public register held by the Privacy Protection Commission in Brussels.
Stories

The Scandinavian Way of Life
13

Nov

Nordic House werkt samen met partners en merken die zich engageren om te ondernemen op een duurzame manier. Zo zorgen zij ervoor dat een product van begin tot einde op een eerlijke, duurzame wijze wordt gefabriceerd. In onze reeks Sustainable Stories lichten we enkele van onze merken toe en tonen we aan hoe zij hun verantwoordelijkheid opnemen in dit verhaal. We bijten de spits af met het Deense merk Skagerak.

23

Oct

Na een lange stilte om de welgekende reden, konden we recent opnieuw helemaal los gaan. Onze new nordic kitchen serveerde heerlijke, Scandinavisch geïnspireerde fingerfood op ons eerst echte post-corona event. En het was zalig!

13

Aug

Het Belgische ontwerpersduo èn streekgenoten Fien Muller & Hannes Van Severen verwent ons al ruim 10 jaar met prachtige ontwerpen. Daar komen nu ook enkele creaties in samenwerking met HAY bij!