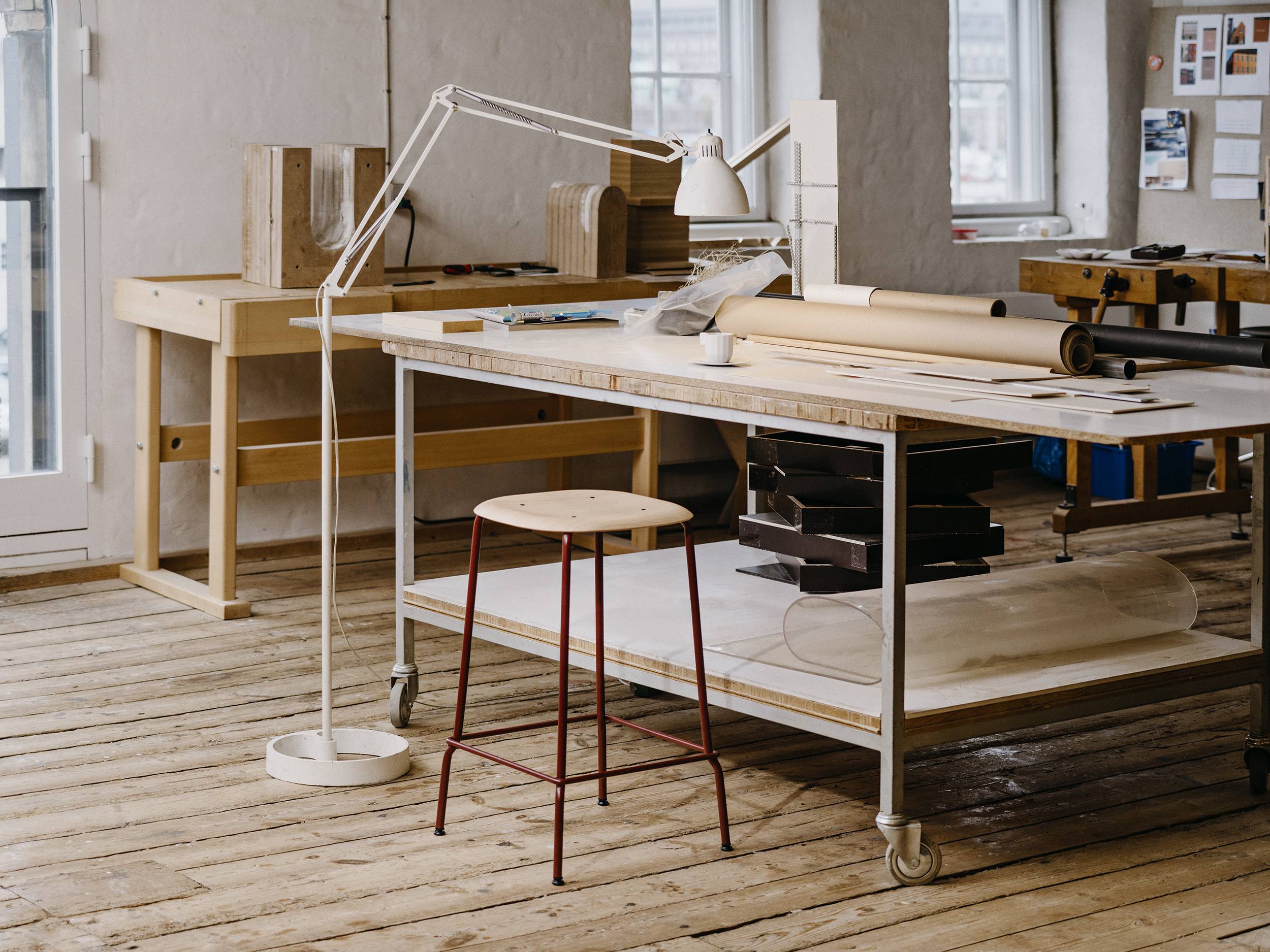 Privacy policy
All orders from the internet site of 'A BV (Nordic House) imply the explicit permission of the Customer to allow the processing and use of his/her personal information for such purposes as administration of a customer database, the management of orders, deliveries and invoices, solvency checks, marketing and advertising.
The processing of such information for marketing purposes and individual advertising will only take place upon the Customer's explicit declaration of agreement during the ordering process. Nordic House will not be permitted to transfer this information to third parties.
The Customer has the right to view and correct all information. The Customer also has the right at all times to oppose the processing of his/her personal information for direct marketing purposes and this without personal cost.
For more information, the Customer is invited to consult the public register held by the Privacy Protection Commission in Brussels.
Stories

The Scandinavian Way of Life
31

Oct

Het nieuwe Pier System van HAY, ontworpen door de Franse ontwerpers Ronan & Erwan Bouroullec, is een multifunctioneel opbergysteem dat eenvoudig te installeren en te configureren is. Ontdek het nu bij Nordic House.

14

Sep

Bjørn Wiinblads vreugde was eclectisch. Hij schilderde meer dan levensgrote oosterse dames en grillige, mythische wezens. Hij verspreidde vreugde, magie en verbeeldingskracht onder de mensen in een tijd waarin minimalisme het meest dominant was.

03

Aug

Icons By Menu is een unieke collectie van hoogwaardige meubeliconen, volgens ambachtelijke tradities vervaardigd. Exclusieve ontwerpen van de jaren 1950 tot heden die generaties en continenten overbruggen. Ontdek hieronder alles over de eerste lancering: de Penguin collectie van Ib Kofod-Larsen.