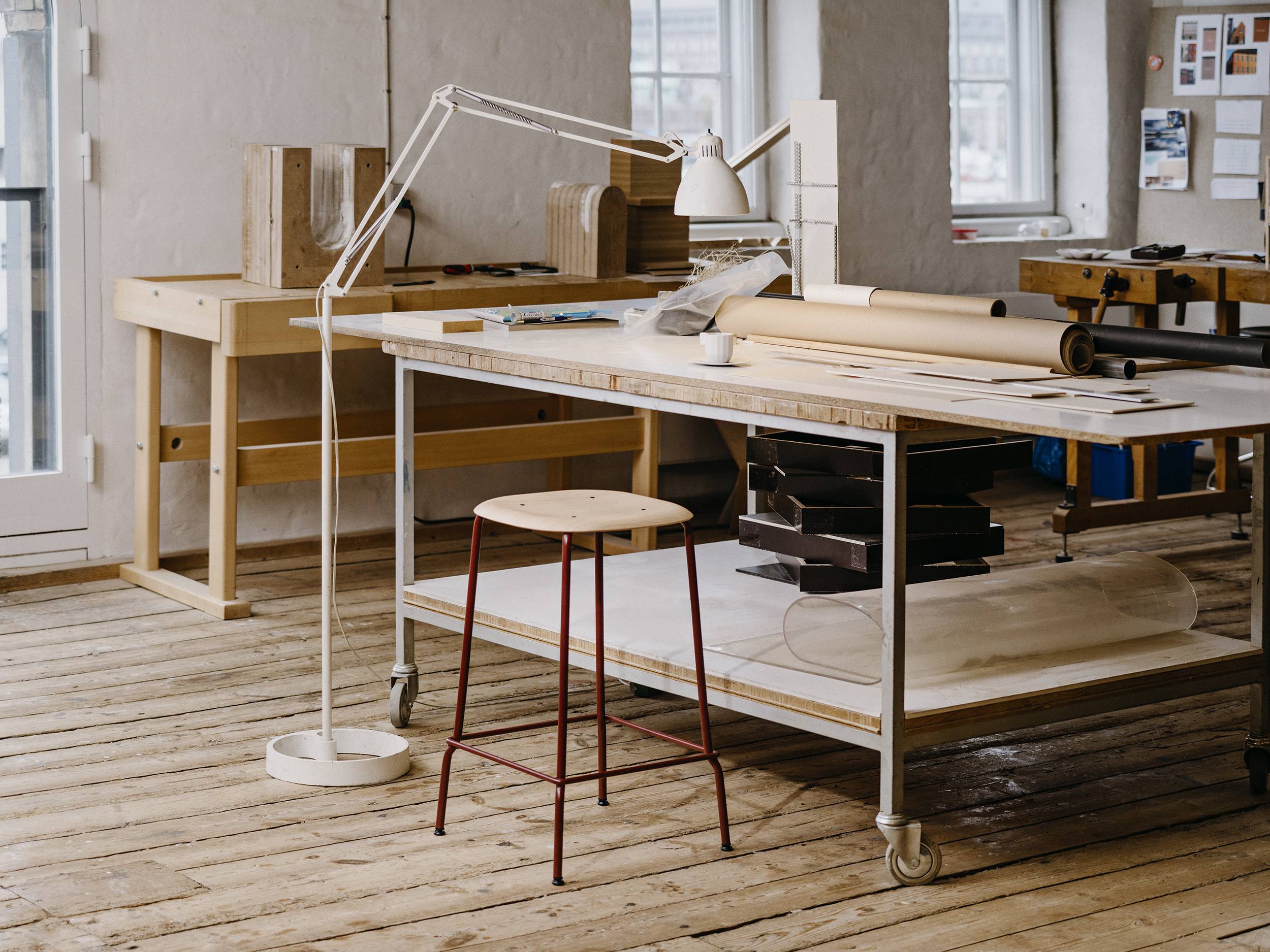 Privacy policy
All orders from the internet site of 'A BV (Nordic House) imply the explicit permission of the Customer to allow the processing and use of his/her personal information for such purposes as administration of a customer database, the management of orders, deliveries and invoices, solvency checks, marketing and advertising.
The processing of such information for marketing purposes and individual advertising will only take place upon the Customer's explicit declaration of agreement during the ordering process. Nordic House will not be permitted to transfer this information to third parties.
The Customer has the right to view and correct all information. The Customer also has the right at all times to oppose the processing of his/her personal information for direct marketing purposes and this without personal cost.
For more information, the Customer is invited to consult the public register held by the Privacy Protection Commission in Brussels.
Stories

The Scandinavian Way of Life
24

Jul

The Shelf is Frama's herinterpretatie van de Deense klassieke legplank uit het midden van de 20e eeuw. Dit tijdloze houten rekkensysteem is verkrijgbaar in verschillende breedtes, dieptes en afwerkingen.

16

Jul

Hou je van kleur in de keuken maar zijn felgekleurde keukenkasten net iets te beangstigend voor jou? Begin dan klein en voeg subtiele kleuraccenten toe aan de hand van onderstaande keukenaccessoires. Het zit hem steeds in de details!
Instagram

Eat, live, work nordic