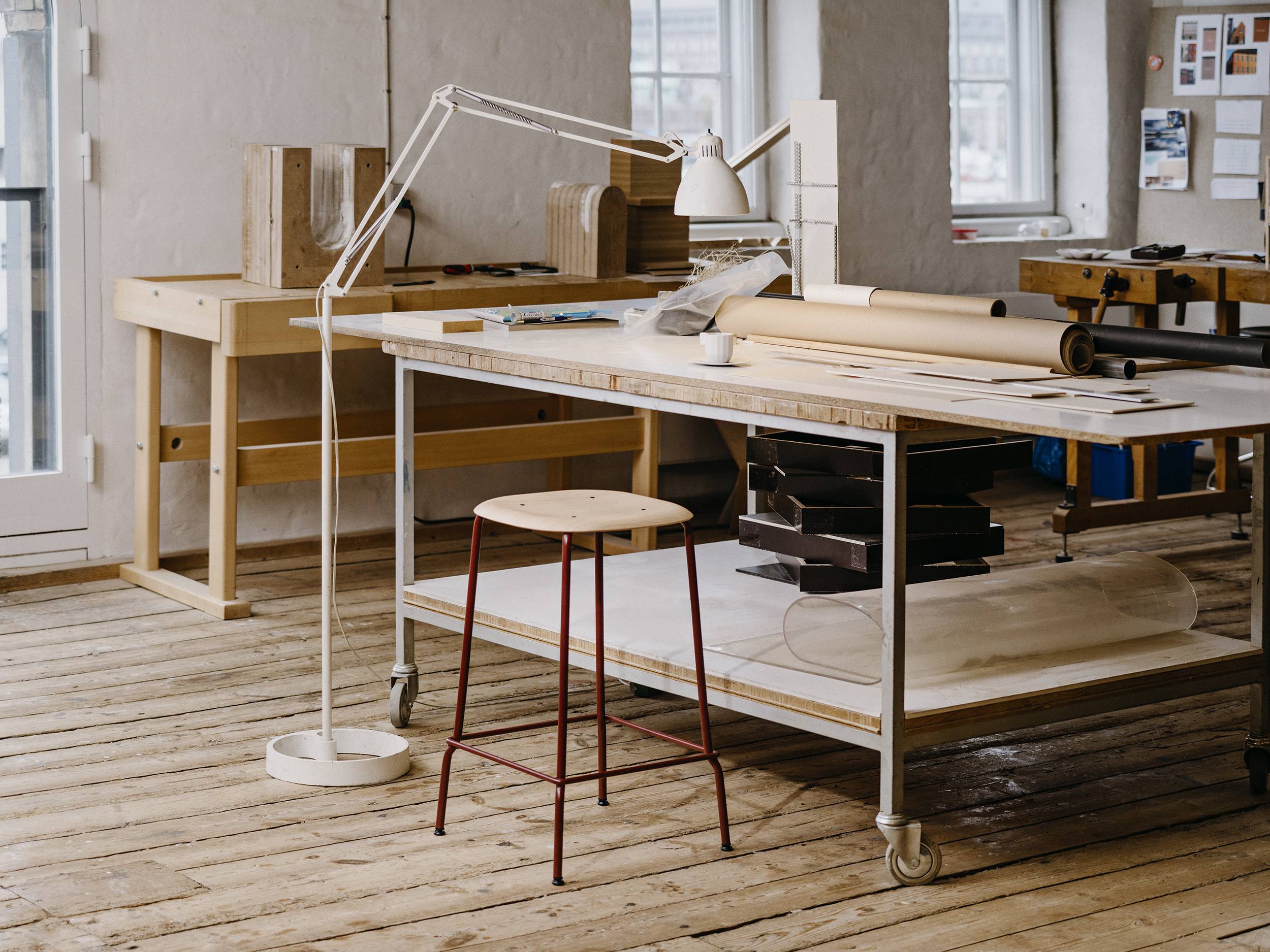 Privacy policy
All orders from the internet site of 'A BV (Nordic House) imply the explicit permission of the Customer to allow the processing and use of his/her personal information for such purposes as administration of a customer database, the management of orders, deliveries and invoices, solvency checks, marketing and advertising.
The processing of such information for marketing purposes and individual advertising will only take place upon the Customer's explicit declaration of agreement during the ordering process. Nordic House will not be permitted to transfer this information to third parties.
The Customer has the right to view and correct all information. The Customer also has the right at all times to oppose the processing of his/her personal information for direct marketing purposes and this without personal cost.
For more information, the Customer is invited to consult the public register held by the Privacy Protection Commission in Brussels.
Stories

The Scandinavian Way of Life
11

Jun

3 Days of Design is zoals Paris Fashion Week maar dan met design als centraal thema. Het centrum van Kopenhagen wordt dan omgevormd tot één creatieve hub. Ook Nordic House is steevast hierop aanwezig!

27

May

2022 markeert de 120e verjaardag van Arne Jacobsen, één van de meest invloedrijke Deense ontwerpers in de geschiedenis. Om zijn nalatenschap te vieren, brengt &Tradition twee nieuwe jubileumedities van de iconische Bellevue lamp uit. 

23

Mar

In de Brasilia Lounge en Ottoman komen Scandinavische designesthetiek uit het midden van de eeuw en Braziliaans modernisme samen. Nog tot eind juni 2022 krijg je bij aankoop van een Brasilia Lounge de Ottoman gratis! Ontdek hieronder meer over de ontwerpers en het ontwerp.