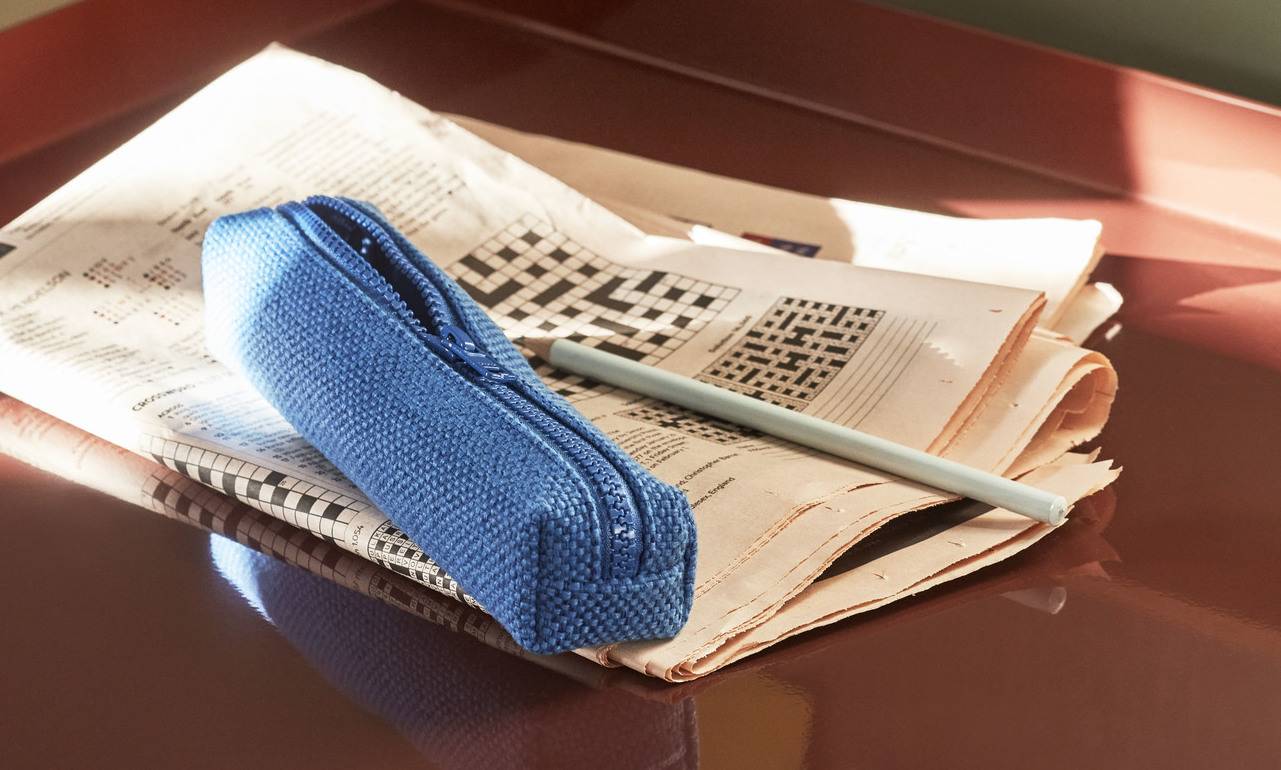 The Scandinavian Way of Life
13

Aug

Het Belgische ontwerpersduo èn streekgenoten Fien Muller & Hannes Van Severen verwent ons al ruim 10 jaar met prachtige ontwerpen. Daar komen nu ook enkele creaties in samenwerking met HAY bij!

24

Jul

The Shelf is Frama's herinterpretatie van de Deense klassieke legplank uit het midden van de 20e eeuw. Dit tijdloze houten rekkensysteem is verkrijgbaar in verschillende breedtes, dieptes en afwerkingen.

16

Jul

Hou je van kleur in de keuken maar zijn felgekleurde keukenkasten net iets te beangstigend voor jou? Begin dan klein en voeg subtiele kleuraccenten toe aan de hand van onderstaande keukenaccessoires. Het zit hem steeds in de details!