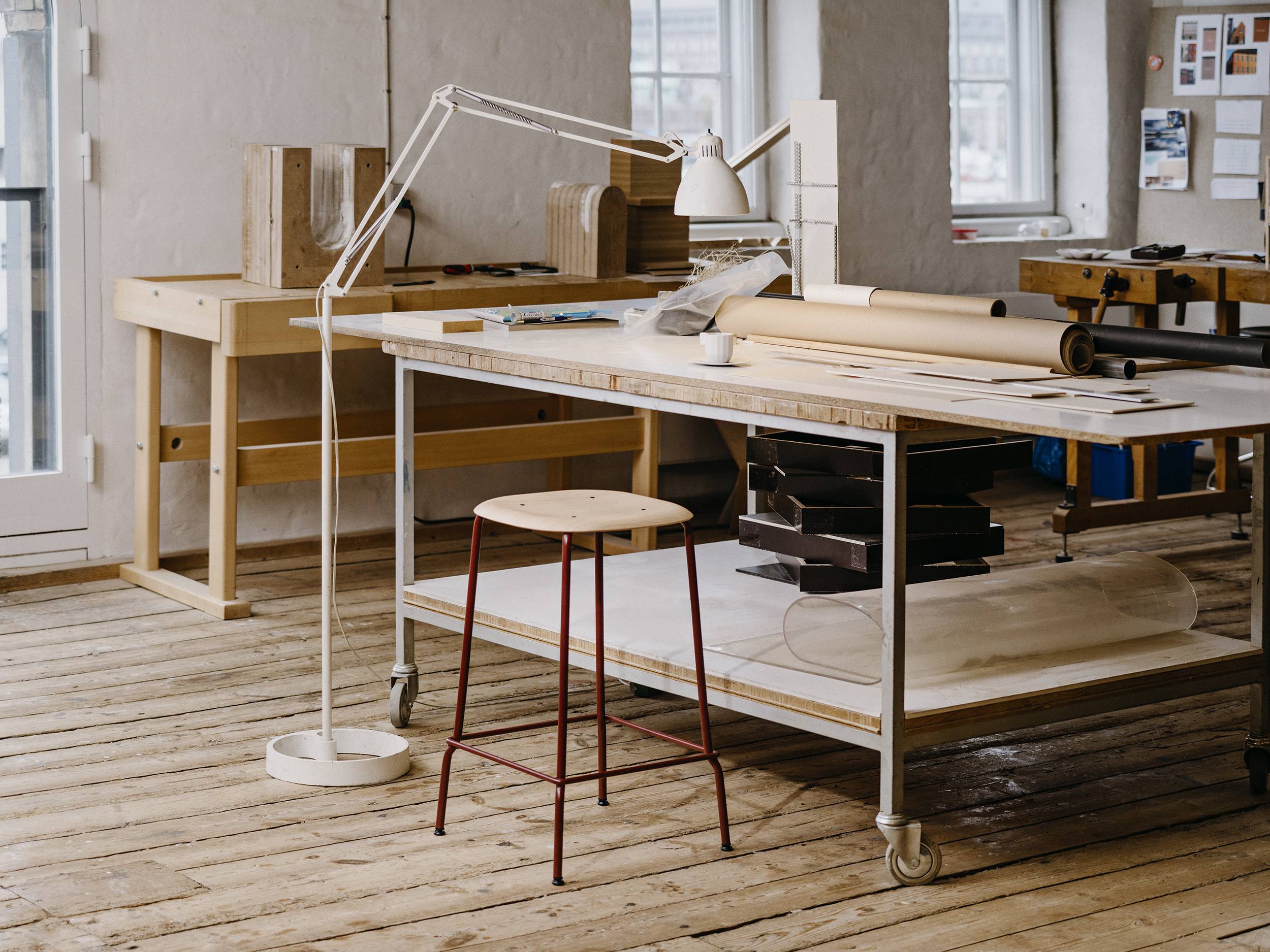 Our concept store in the center of Ghent
Be inspired!
Scandinavians have been voted the happiest people in the world. Their secret is in the way they interact
and how they deal with the seasons, how they eat, work and live. Discover in our showroom how to turn your house into a Hygge home.
Showroom opening hours
Our showroom is open from Tuesday to Saturday from 10:00 am to 6:00 pm continuously.
Would you like to come by at other times? Please let us know. Then together we will see what is possible.
Would you like an appointment for advice: click here!
Locations
.SHOP, Belfortstraat 8, 9000 Gent
.KITCHEN, Belfortstraat 10, 9000 Gent
.STUDIO, Belfortstraat 12, 9000 Gent
.EVENTS, Belfortstraat 12, 9000 Gent
Contact information
During the openings you can contact us via chat, e-mail or telephone.
Mail: [email protected]
Phone: +32 9 395 00 44
VAT-number: BE0898134975
Stories

The Scandinavian Way of Life
31

Oct

Het nieuwe Pier System van HAY, ontworpen door de Franse ontwerpers Ronan & Erwan Bouroullec, is een multifunctioneel opbergysteem dat eenvoudig te installeren en te configureren is. Ontdek het nu bij Nordic House.

14

Sep

Bjørn Wiinblads vreugde was eclectisch. Hij schilderde meer dan levensgrote oosterse dames en grillige, mythische wezens. Hij verspreidde vreugde, magie en verbeeldingskracht onder de mensen in een tijd waarin minimalisme het meest dominant was.

03

Aug

Icons By Menu is een unieke collectie van hoogwaardige meubeliconen, volgens ambachtelijke tradities vervaardigd. Exclusieve ontwerpen van de jaren 1950 tot heden die generaties en continenten overbruggen. Ontdek hieronder alles over de eerste lancering: de Penguin collectie van Ib Kofod-Larsen.