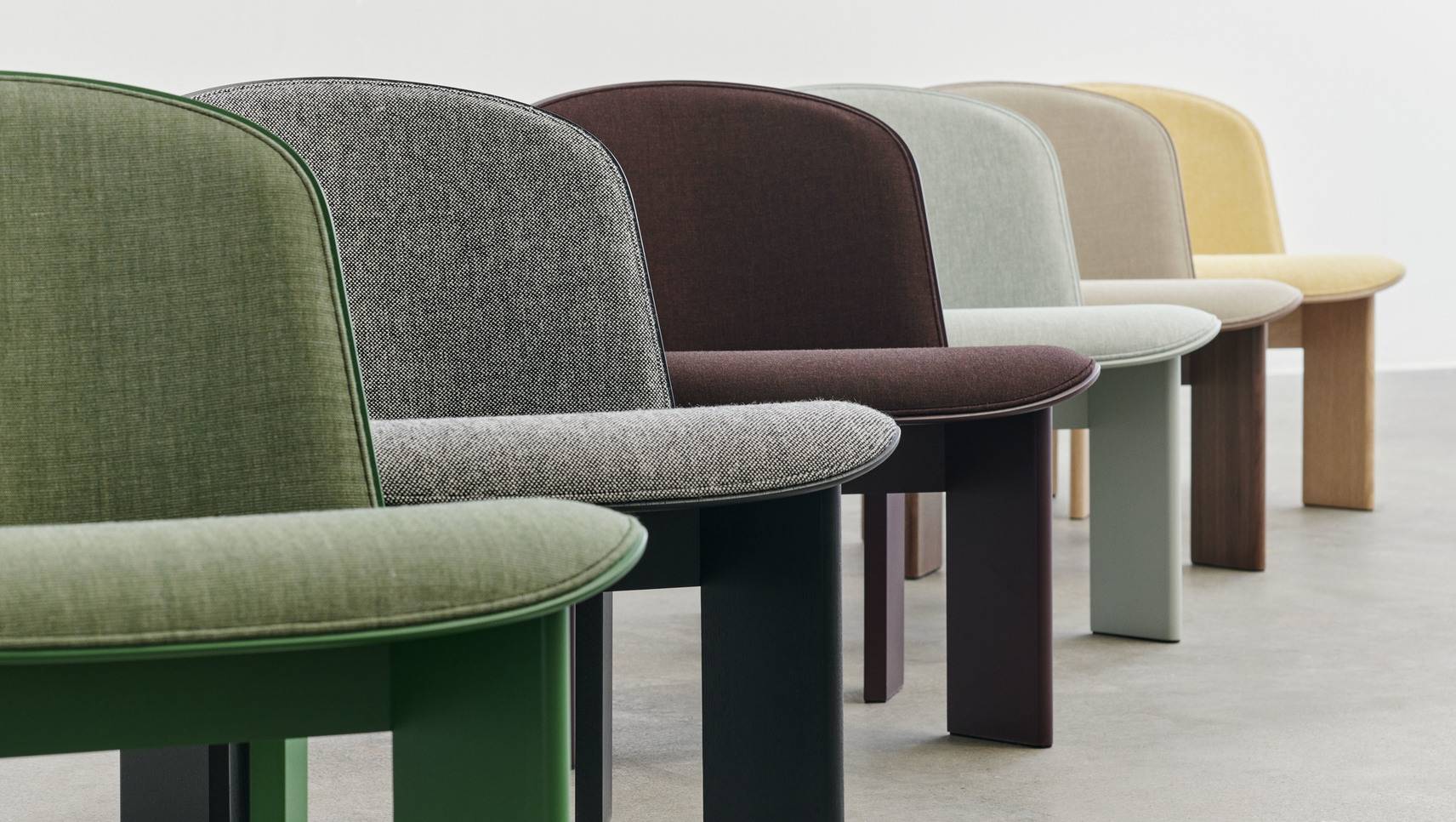 Our concept store in the center of Ghent
Be inspired!
Scandinavians have been voted the happiest people in the world. Their secret is in the way they interact
and how they deal with the seasons, how they eat, work and live. Discover in our showroom how to turn your house into a Hygge home.
Showroom opening hours
Our showroom is open from Tuesday to Saturday from 10:00 am to 6:00 pm continuously. Would you like to come by at other times? Please let us know. Then together we will see what is possible.
Would you like an appointment for advice: click here!
Accessibility
Our store is located in the center of Ghent, within walking distance of the Belfry. Are you coming to pick up an order by car? No problem. The store is accessible by car via Steendam or Keizer Karelstraat. No permit is required to get to the store. Keep in mind that the center is a low-emission zone. Take the test and find out whether your vehicle is automatically allowed to enter Ghent's low-emission zone.
If you would like to park close to our store, use Parking Vrijdagsmarkt. More information about this can be found here.
Are you coming by public transport? Then use the stops Korenmarkt or Sint-Jacobs. Easily plan your route using the De Lijn route planner.
Locations
.SHOP, Belfortstraat 8, 9000 Gent
.KITCHEN, Belfortstraat 10, 9000 Gent
.STUDIO, Belfortstraat 12, 9000 Gent
.EVENTS, Belfortstraat 12, 9000 Gent
Contact information
During the openings you can contact us via chat, e-mail or telephone.
Mail: [email protected]
Phone: +32 9 395 00 44
VAT-number: BE0898134975
Stories

The Scandinavian Way of Life
01

Oct

Van 01/10/2023 t.e.m. 13/11/2023 krijg je op de gehele Outline serie van Muuto -20% korting!  Ontdek in onze blog tal van mogelijke opstellingen.

14

Sep

Nieuwe kleuren, 100% gerecycleerd post-consumer afval. Eindeloos variëren. Lees er meer over in deze blog.

23

May

Een keuken vormt het hart van elk huis, en het ontwerp ervan moet zowel functioneel als esthetisch aantrekkelijk zijn. In dit blogartikel richten we ons op een hedendaagse keuken, afgestemd op de noden van een jong koppel met een kindje.