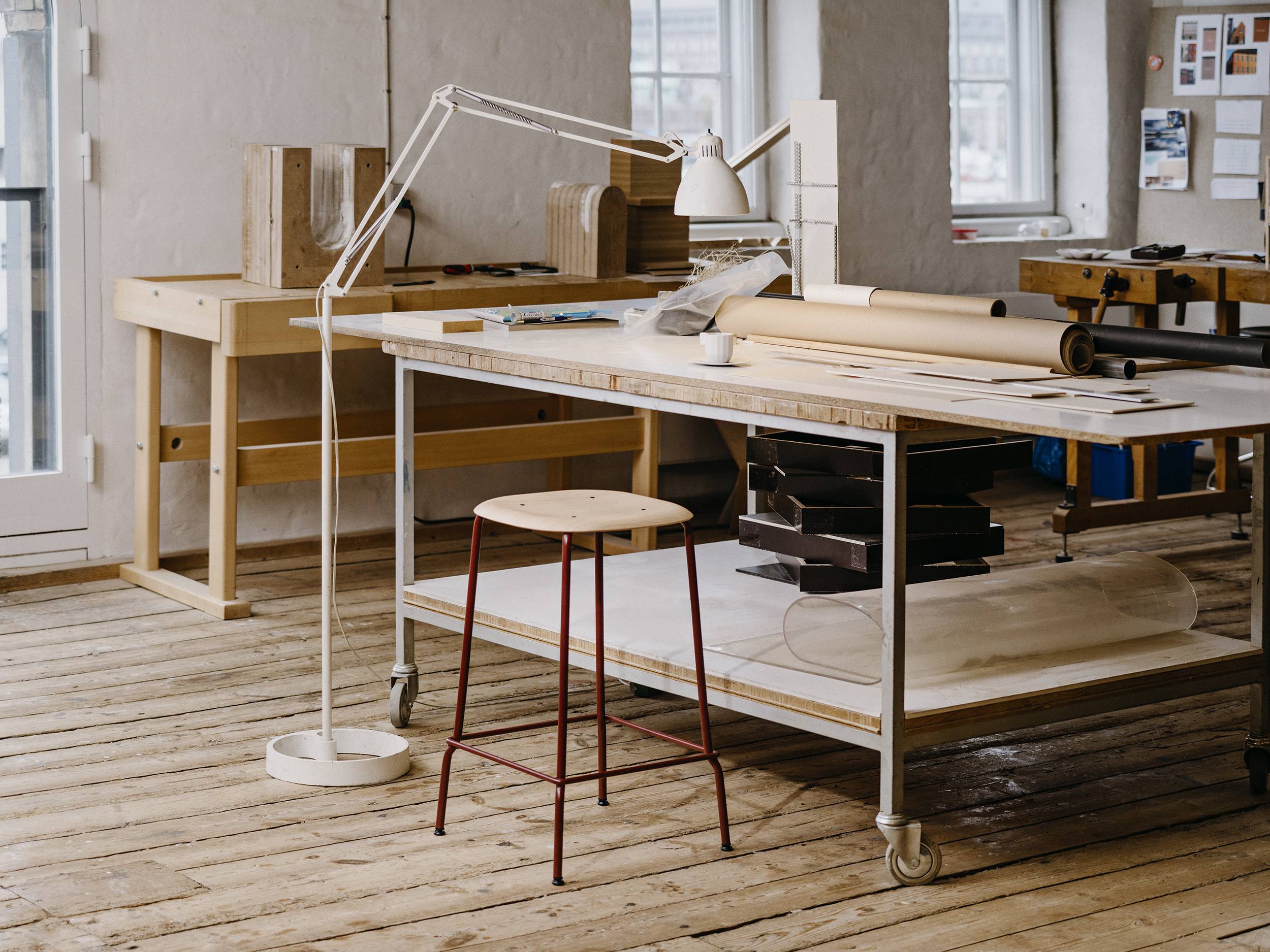 Stories

The Scandinavian Way of Life
23

Mar

In de Brasilia Lounge en Ottoman komen Scandinavische designesthetiek uit het midden van de eeuw en Braziliaans modernisme samen. Nog tot eind juni 2022 krijg je bij aankoop van een Brasilia Lounge de Ottoman gratis! Ontdek hieronder meer over de ontwerpers en het ontwerp. 

29

Jan

Heeft je leefruimte, eetkamer, bureau,... een interieurupdate nodig maar word je overweldigd door de ruime keuze en weet je niet waar beginnen? Bij Nordic House helpen we je graag verder met professioneel en persoonlijk interieuradvies!

23

Dec

De feestdagen staan voor de deur en die kunnen soms voor stress zorgen als het op cadeautjes kopen aankomt. Met deze lijst helpen we je alvast uit de nood! Kies voor welk type jij een cadeau zoekt en laat je inspireren.