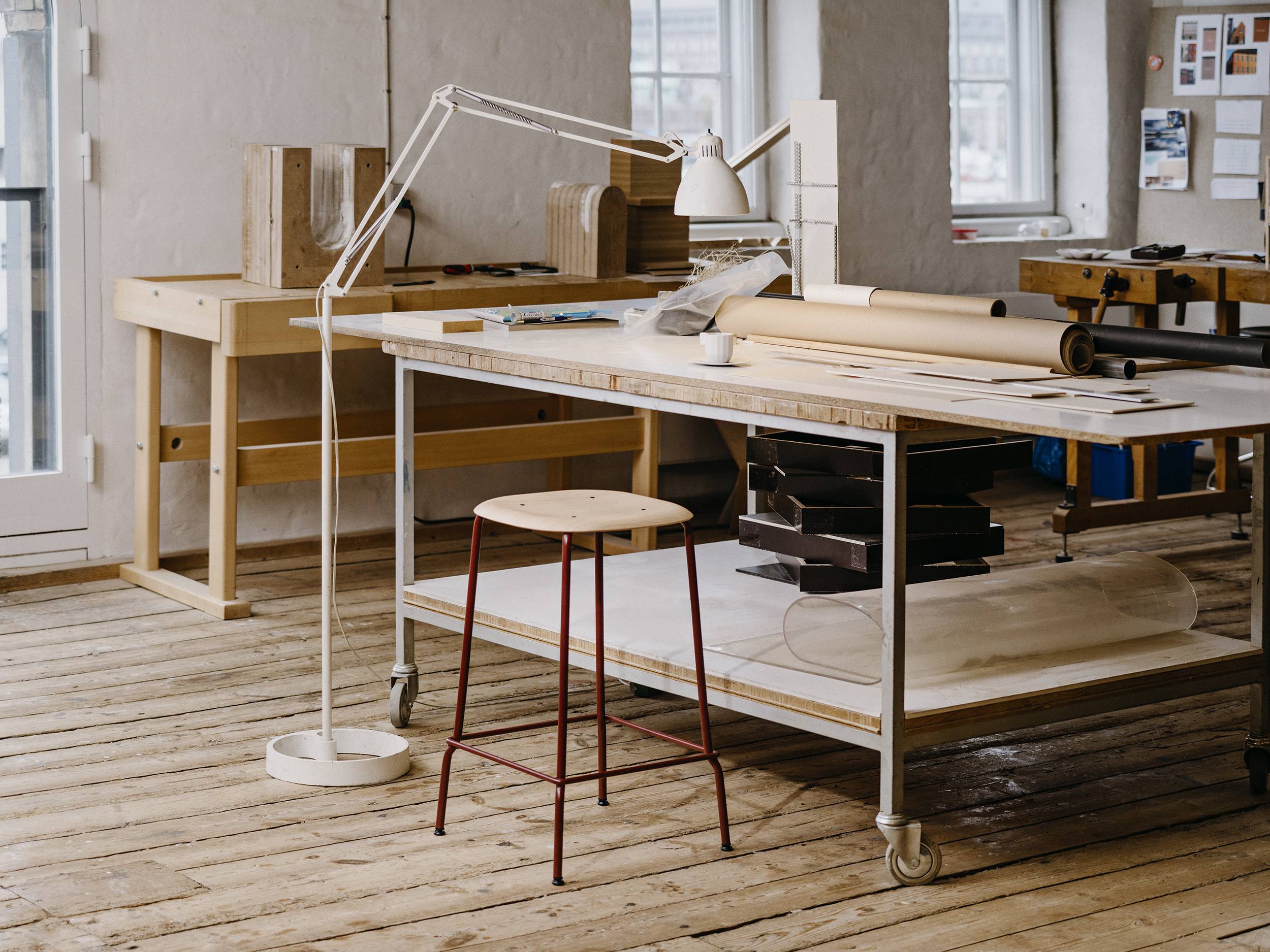 Tailor-made advice
Does your living room, dining room, office, ... need an interior update but are you overwhelmed by the wide choice and you don't know where to start? At Nordic House we are happy to help you with professional and personal interior advice! Together with you, we try to convert your specific wishes into reality. Whether it concerns one specific space, an entire home or office building, we are happy to contribute to creating your perfect home or working environment!
Got excited? Read below how personal interior advice is done correctly from start to finish.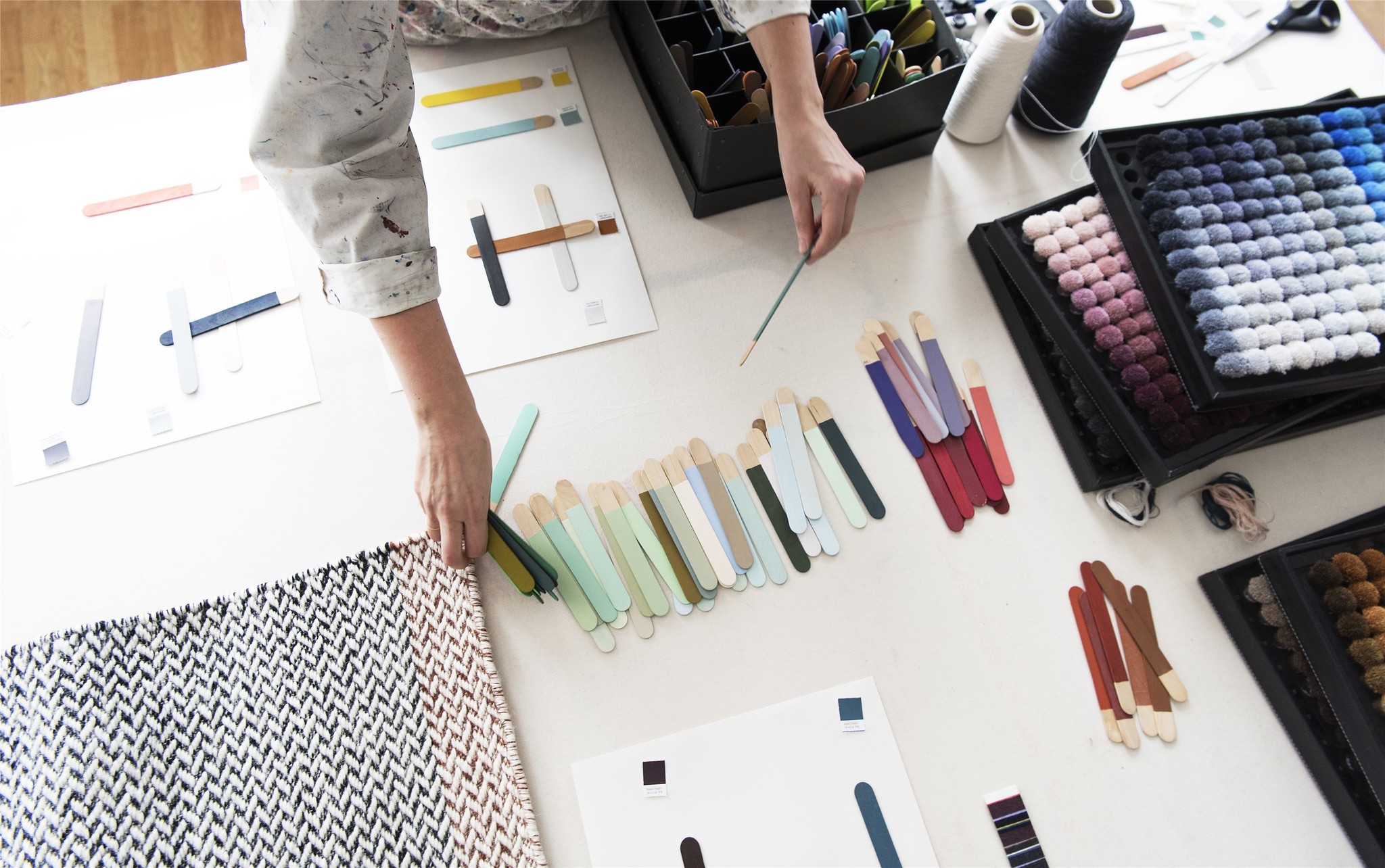 Phase 1 - Introduction
Step 1: Introduction
In the first instance it is important for us to listen to you. In an introductory meeting we try to find out what space we are going to work with, who the residents are, how the space is used, what the wishes are, etc. The introductory meeting will take place in our store. It is therefore best to bring a plan and some photos of the space you would like interior advice for. This way we can see which dimensions we have to take into account and which materials and colors are already available. During our meeting, we collect all information together with you regarding the products you are looking for and which materials, colors and styles you prefer.
Step 2: Mood board
After an initial meeting, we will get to work with all the information. We will make a first presentation (moodboard) for you in which we propose various things that we think will meet your needs. Transparent communication is extremely important to us; we therefore immediately provide a corresponding quotation of all proposed products in the presentation. This way you immediately get an idea of ​​what everything costs! It is true that we make different suggestions and your presentation can contain several chairs, armchairs, carpets,.... This way you have several options from which to choose. After receiving the presentation by e-mail, you can go through everything at your leisure at home and carefully note down your pros and cons.
Step 3: Feedback
In the last step of the introductory phase, we will work with your feedback on the first presentation. Decisions are made in terms of fabrics, colors and materials and you let us know which products you prefer, what you would like to see different and whether there are things that we may have forgotten. Feedback can be given in person in our store or via email or phone call. The choice is yours!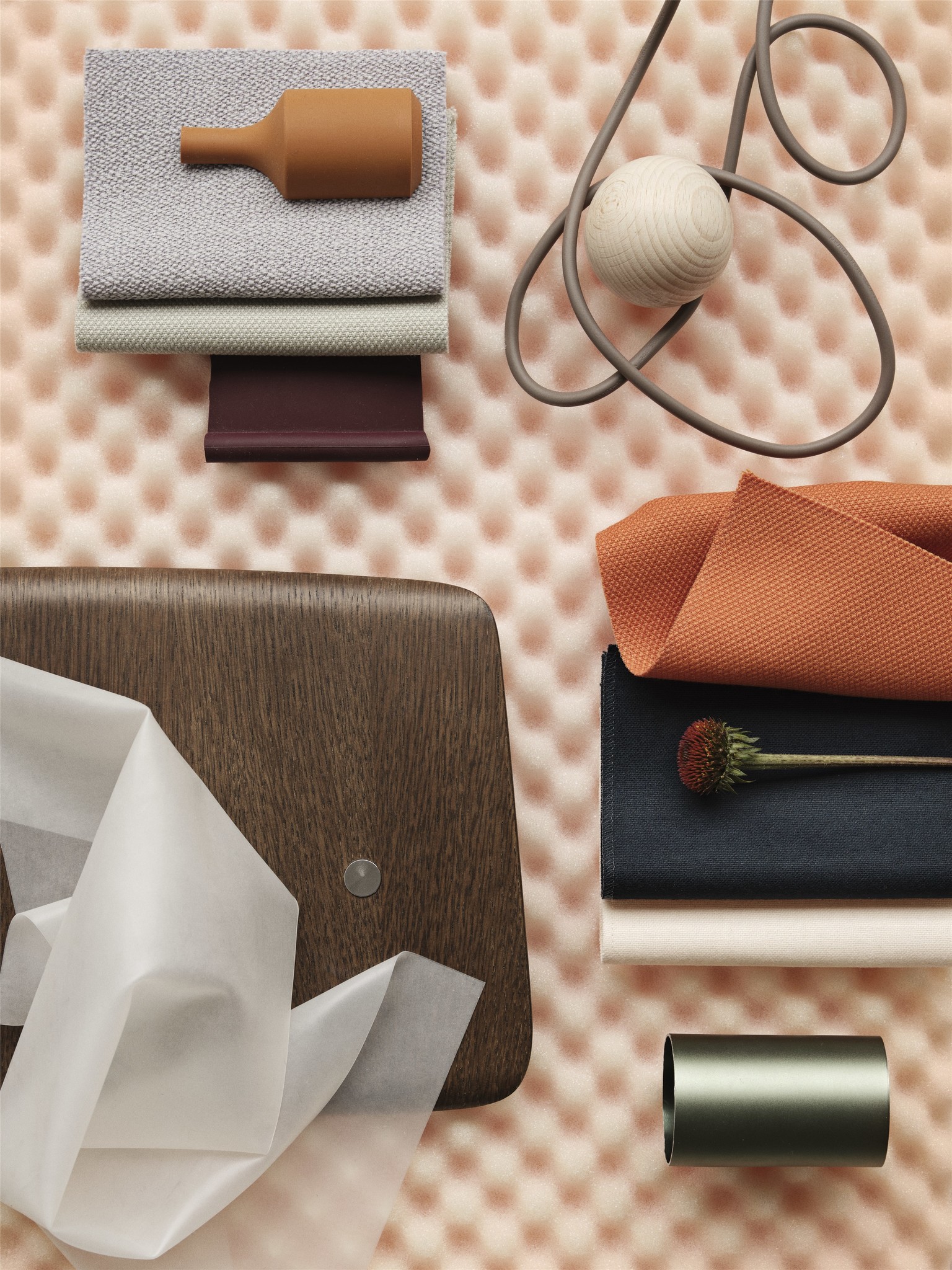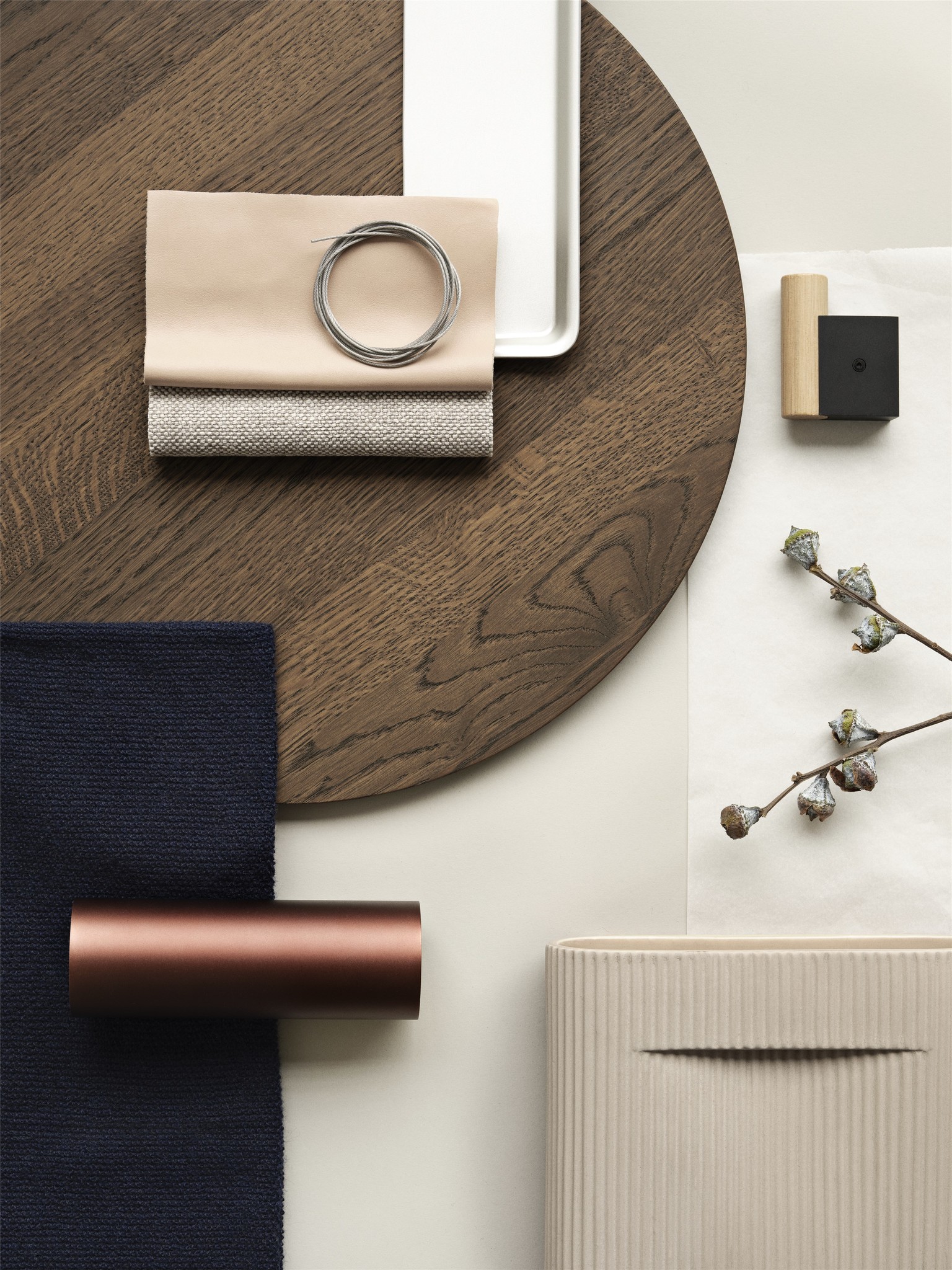 Phase 2 - Designing
Step 1: Adjustments
In the design phase we will work with your feedback and adapt the presentation to a final design. We puzzle together with you until everything is right and you are 100% satisfied.
Step 2: 2D Drawing
If the design so requires, we draw up all selected products on a floor plan and we also give an indication of the materials and colors that will be used. This way you can plan how everything will come together in your space. If everything is clear to you based on the modified presentation, we will skip this step!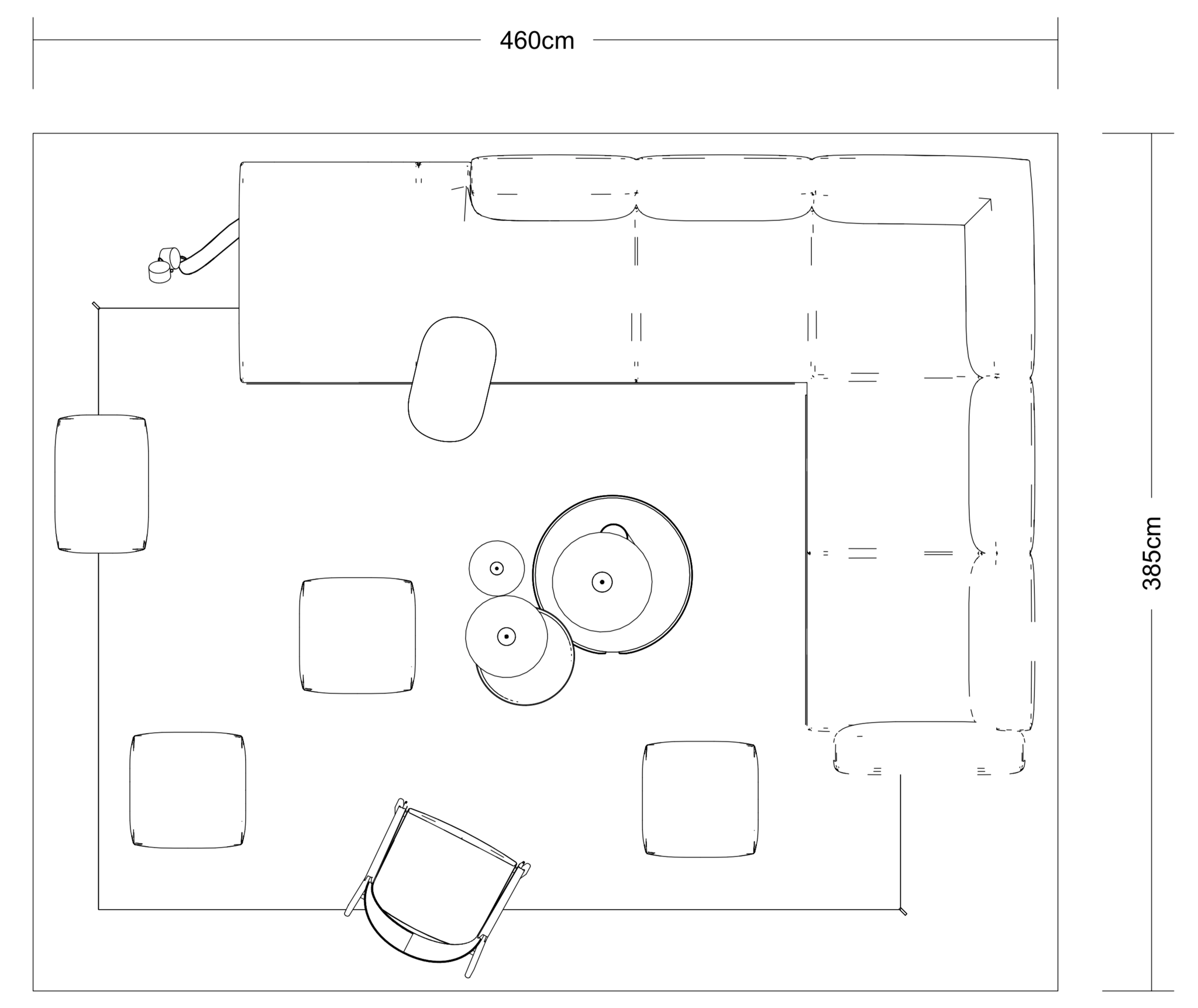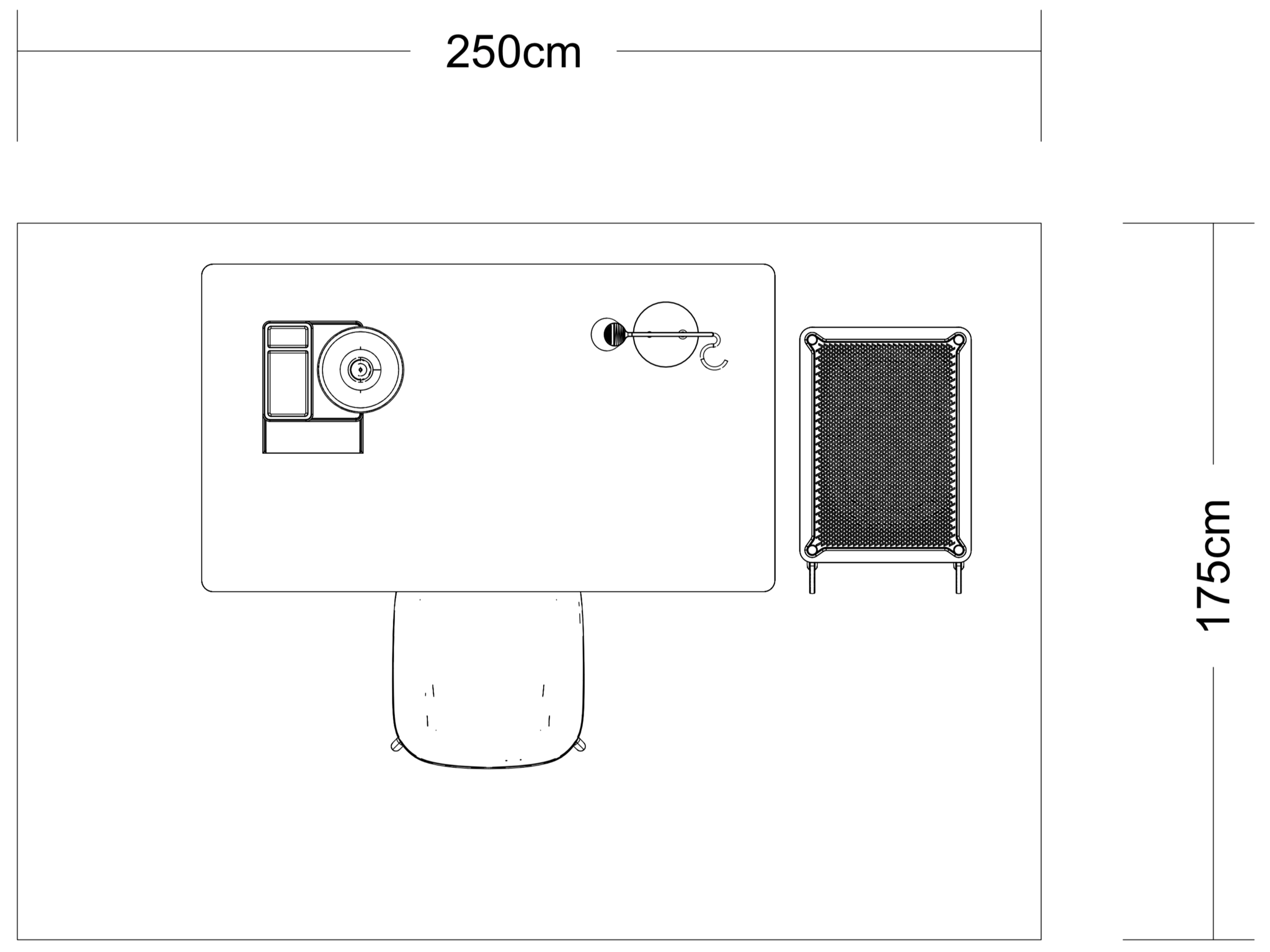 Phase 3 - Implementation
Step 1: Order
Are you convinced of your choice? Then we will start processing your order. As soon as we have more concrete information regarding the delivery time, we will notify you so that you are informed. After this, we have to wait until everything has arrived in our warehouse. In the meantime, are there unexpected delays or does your order arrive faster than expected? We will provide you with all updates regarding your order by email.
Step 2: Delivery & Assembly
As soon as your complete order has been received in our warehouse, we will pass it on to our delivery company. We plan a suitable delivery moment in consultation with them. On the day of delivery, our delivery company will bring everything neatly to you and also provide the assembly (if necessary). They will neatly take back the packaging material of all products.
Step 3: Follow-up
After delivery, we will contact you to make sure everything went smoothly. If you have any questions or comments, we will be happy to assist you. Even in the period after your purchase, we are always ready to answer questions or comments about your purchased products. Need our help again for a next project? Then please give us a heads up!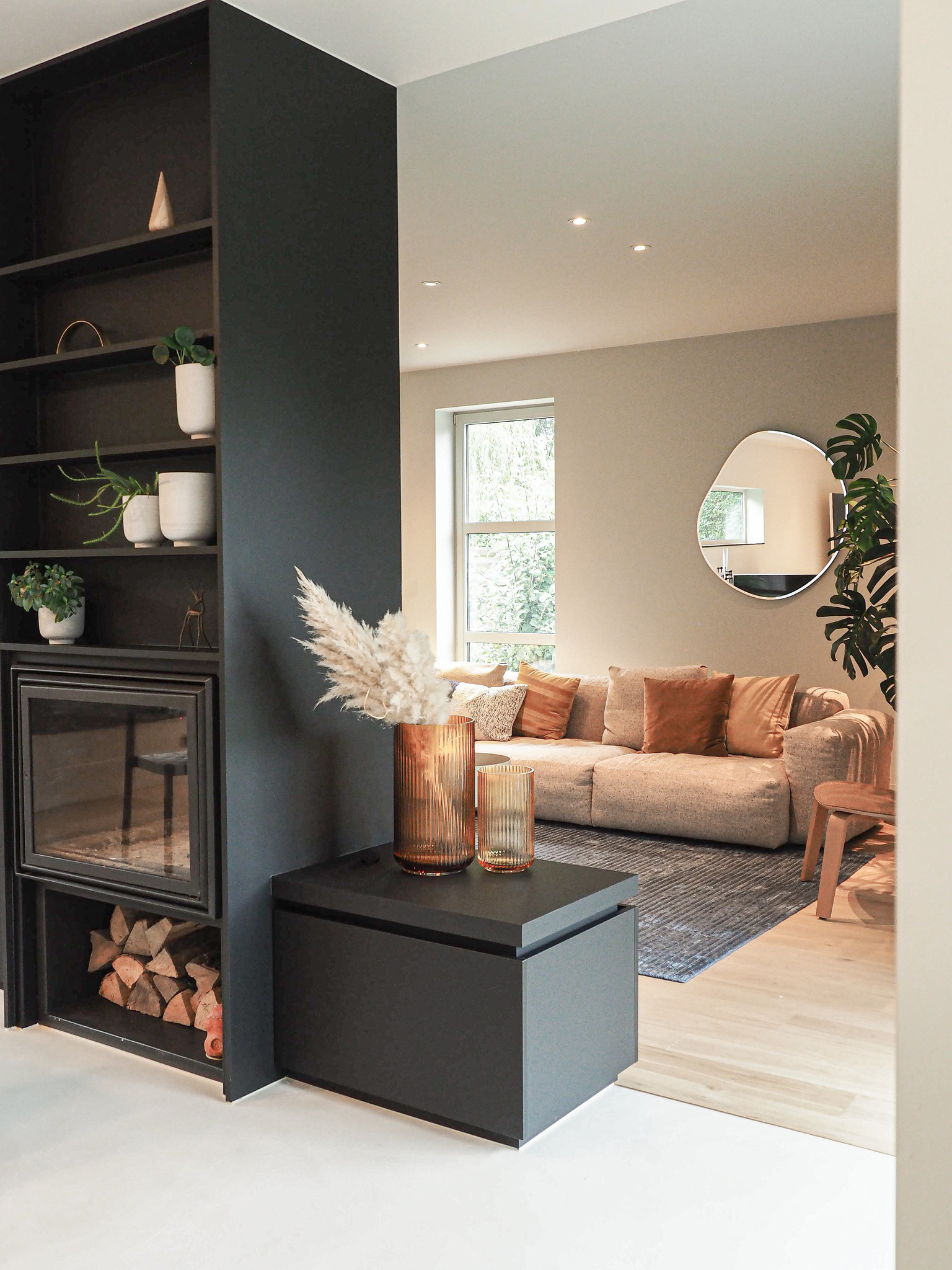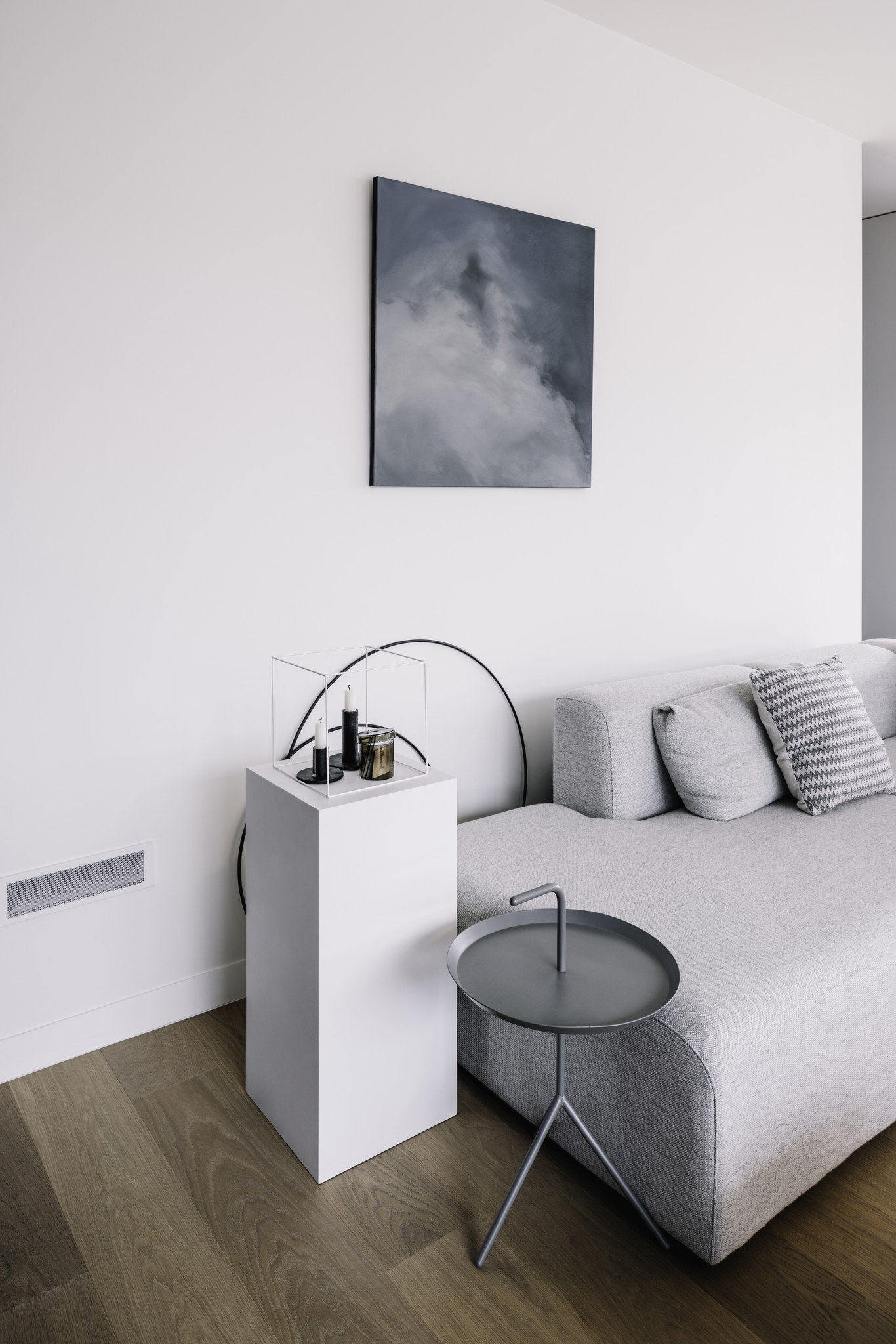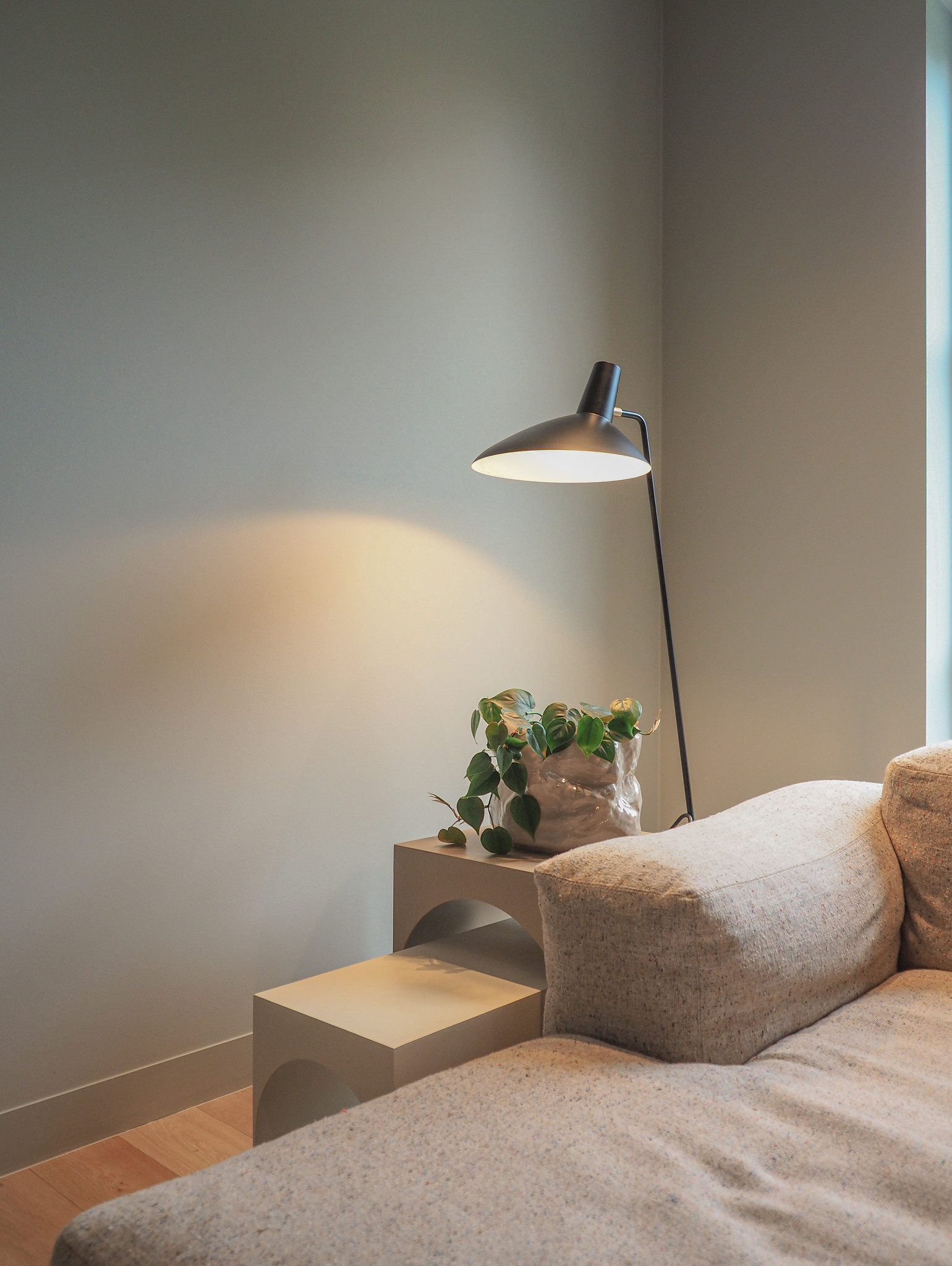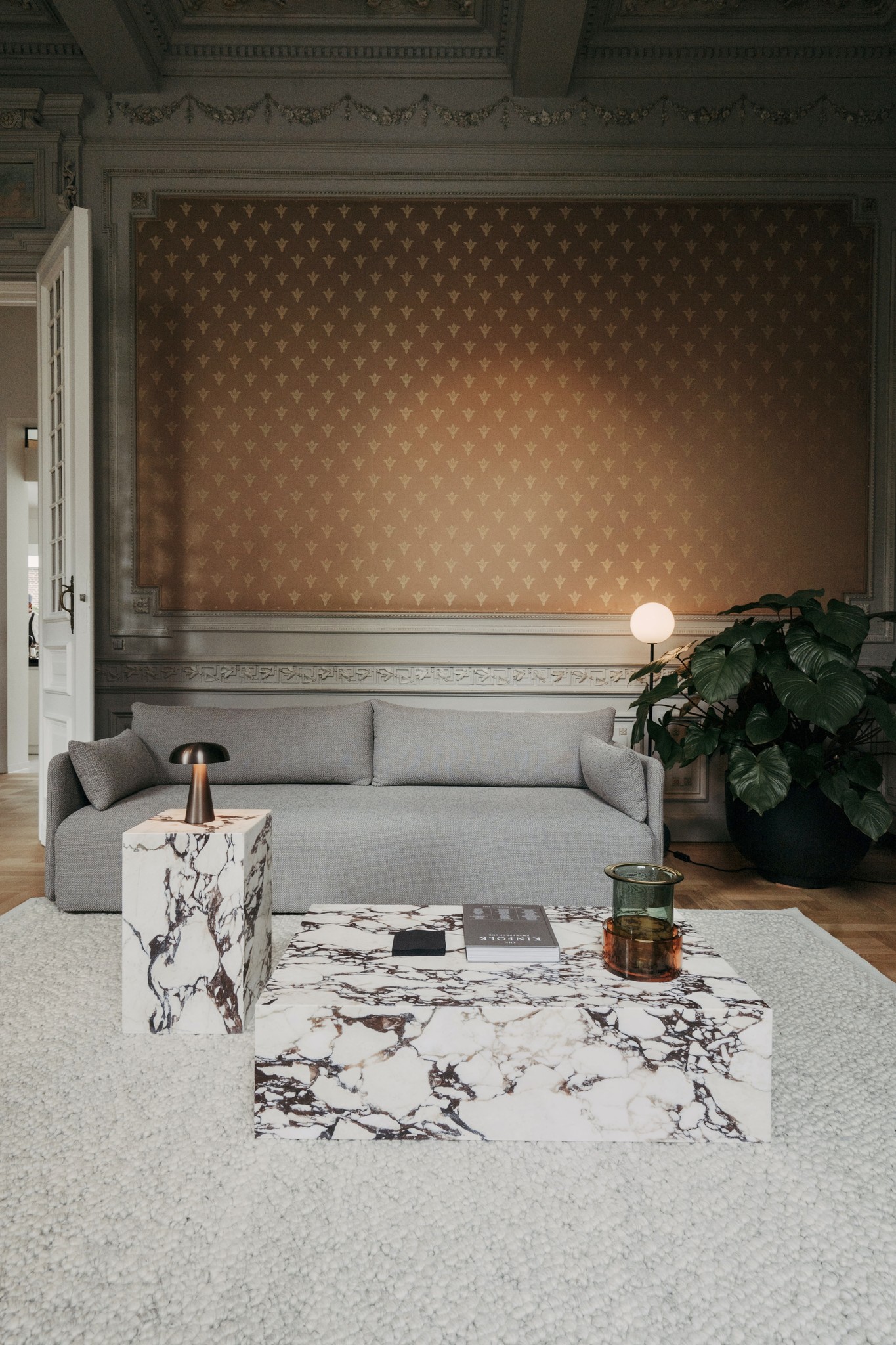 Make your appointment here: book your appointment here​
Stories

The Scandinavian Way of Life
11

Jun

3 Days of Design is zoals Paris Fashion Week maar dan met design als centraal thema. Het centrum van Kopenhagen wordt dan omgevormd tot één creatieve hub. Ook Nordic House is steevast hierop aanwezig!

27

May

2022 markeert de 120e verjaardag van Arne Jacobsen, één van de meest invloedrijke Deense ontwerpers in de geschiedenis. Om zijn nalatenschap te vieren, brengt &Tradition twee nieuwe jubileumedities van de iconische Bellevue lamp uit. 

23

Mar

In de Brasilia Lounge en Ottoman komen Scandinavische designesthetiek uit het midden van de eeuw en Braziliaans modernisme samen. Nog tot eind juni 2022 krijg je bij aankoop van een Brasilia Lounge de Ottoman gratis! Ontdek hieronder meer over de ontwerpers en het ontwerp.