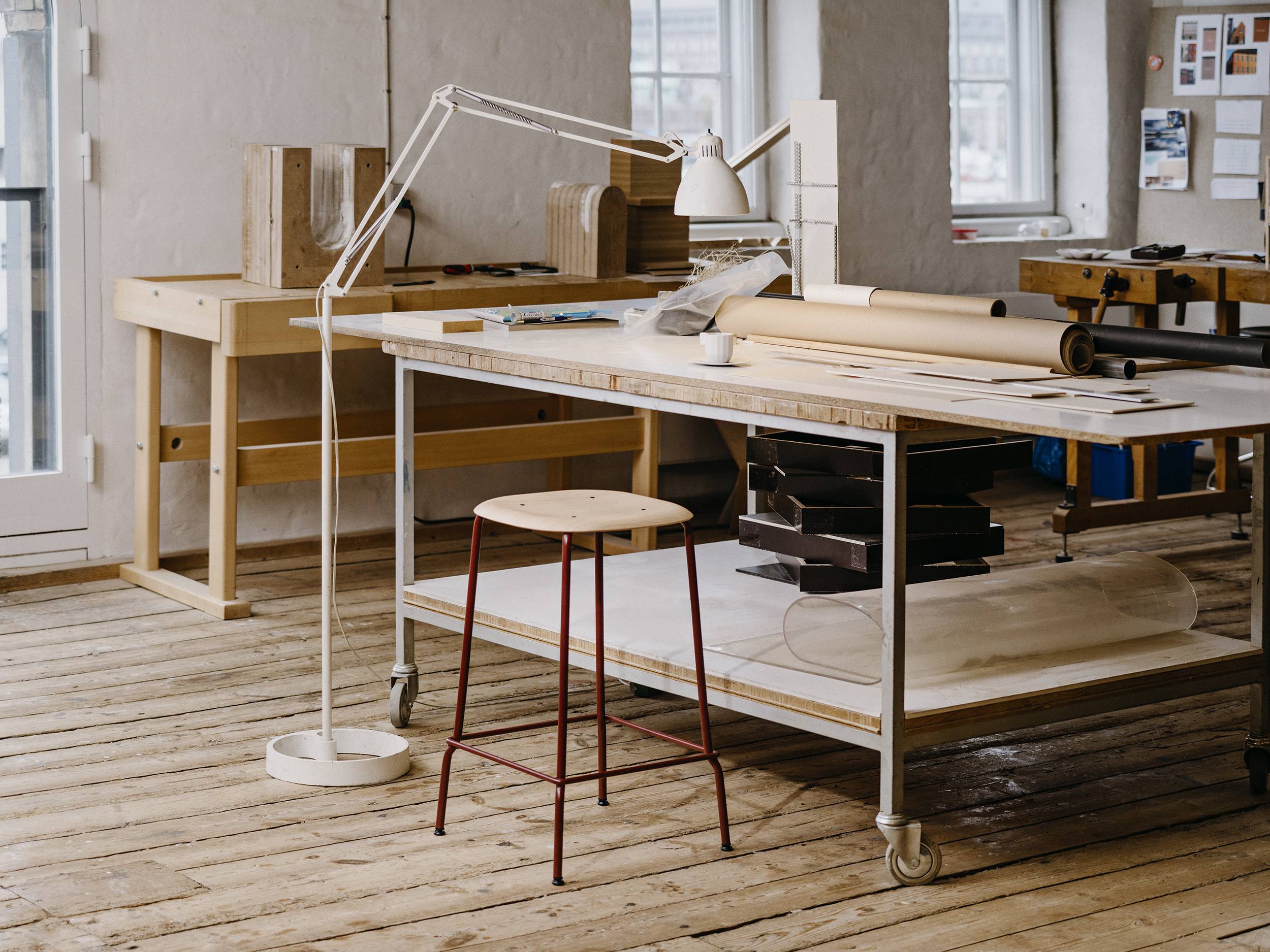 MAKING ROOM FOR PERSONALITY
Montana is een kastensysteem met eindeloze mogelijkheden. Kies uit 36 modules, 4 dieptes en 42 unieke kleuren.
Advies op maat
Als professionele reseller heeft yd nordic house uitgebreide ervaring om jouw Montana-opstelling uit te tekenen. In onze showroom, gelegen in hartje Gent, hebben we alle mogelijke kleurstalen beschikbaar.  Bovendien hebben we enkele opstellingen staan om je te inspireren.
Heb je geen tijd om de Montana opstelling zelf te monteren, dan bieden we je graag onze eigen montagedienst aan.
Bekijk hier enkele voorbeeld configuraties van de Montana-collectie
https://shop.ydnordichouse.be/nl/meubelen/moduleerbare-opstellingen/montana-opstellingen/
of stel zelf je opstelling samen via de ontwerp tool. Meer info kan je terugvinden onderaan deze pagina.
Made by you
Via onderstaande ontwerp tool kan je zelf je Montana opstelling configureren. Hoe te werk gaan?
Stap 1: kies uit 36 verschillende modules en 4 verschillende dieptes
Stap 2: kies de indeling van de modules en voeg er elementen aan toe zoals een plint, wieltjes of pootjes
Stap 3: kies uit 42 unieke kleuren
Stap 4: mail je tekening nummer (ID nummer) of PDF door naar

[email protected]
Kom je er zelf niet uit, geef ons een seintje en we werken graag vrijblijvend een aantal voorstellen voor je uit.
Link naar ontwerptool: klik hier