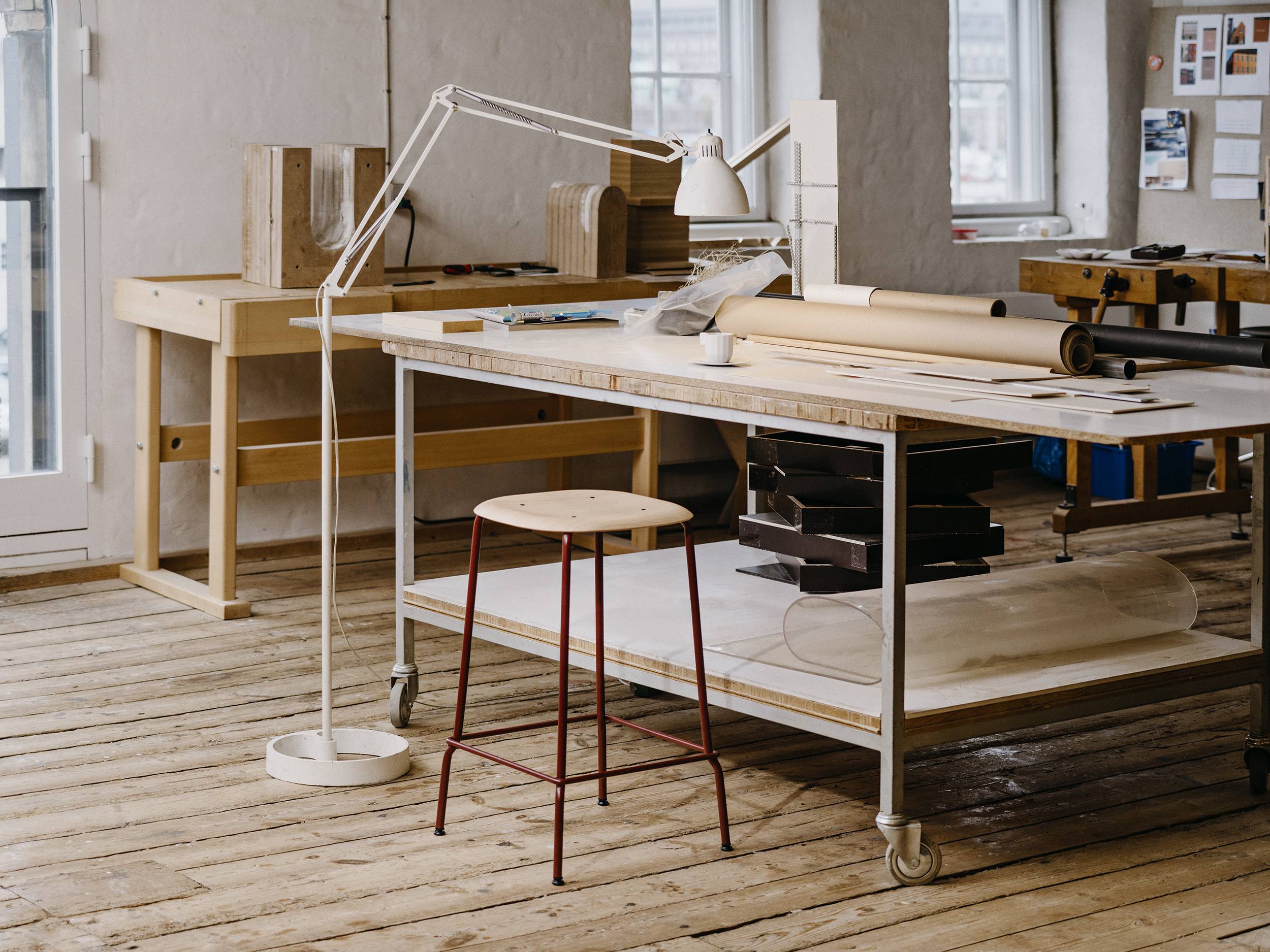 Montana Furniture
MAKING ROOM FOR PERSONALITY
Montana is een kastensysteem met eindeloze mogelijkheden. Kies uit 36 modules, 4 dieptes en 42 unieke kleuren.
Advies op maat
Als professionele reseller heeft yd nordic house uitgebreide ervaring om jouw Montana-opstelling uit te tekenen.
In onze showroom, gelegen in hartje Gent, hebben we alle mogelijke kleurstalen beschikbaar. 
Bovendien hebben we enkele opstellingen staan om je te inspireren.
Heb je geen tijd om de Montana opstelling zelf te monteren, dan bieden we je graag onze eigen montagedienst aan.
Bekijk hier enkele voorbeeld configuraties van de Montana-collectie
Montana assortiment
of stel zelf je opstelling samen via de ontwerp tool. Meer info kan je terugvinden onderaan deze pagina.
Via onderstaande ontwerp tool kan je zelf je Montana opstelling configureren. Hoe te werk gaan?
Stap 1: kies uit 36 verschillende modules en 4 verschillende dieptes
Stap 2: kies de indeling van de modules en voeg er elementen aan toe zoals een plint, wieltjes of pootjes
Stap 3: kies uit 42 unieke kleuren
Stap 4: mail je tekening nummer (ID nummer) of PDF door naar

[email protected]
Kom je er zelf niet uit, geef ons een seintje en we werken graag vrijblijvend een aantal voorstellen voor je uit.
Link naar ontwerptool: klik hier
Stories

The Scandinavian Way of Life
10

Dec

De feestdagen staan voor de deur en die kunnen soms voor stress zorgen als het op cadeautjes kopen aankomt. Met deze lijst helpen we je alvast uit de nood! Kies voor welk type jij een cadeau zoekt en laat je inspireren. 

04

Dec

Strakke lijnen, tastbare materialen, ultiem comfort; de Harbour Collectie werd ontworpen met dit alles in gedachten. Het resultaat? Een oneindig veelzijdige stoel! Geniet t.e.m. 15/01/2022 van 20% korting op de gehele collectie. Ontdek in deze blog alle mogelijkheden! 

13

Nov

Nordic House werkt samen met partners en merken die zich engageren om te ondernemen op een duurzame manier. Zo zorgen zij ervoor dat een product van begin tot einde op een eerlijke, duurzame wijze wordt gefabriceerd. In onze reeks Sustainable Stories lichten we enkele van onze merken toe en tonen we aan hoe zij hun verantwoordelijkheid opnemen in dit verhaal. We bijten de spits af met het Deense merk Skagerak.