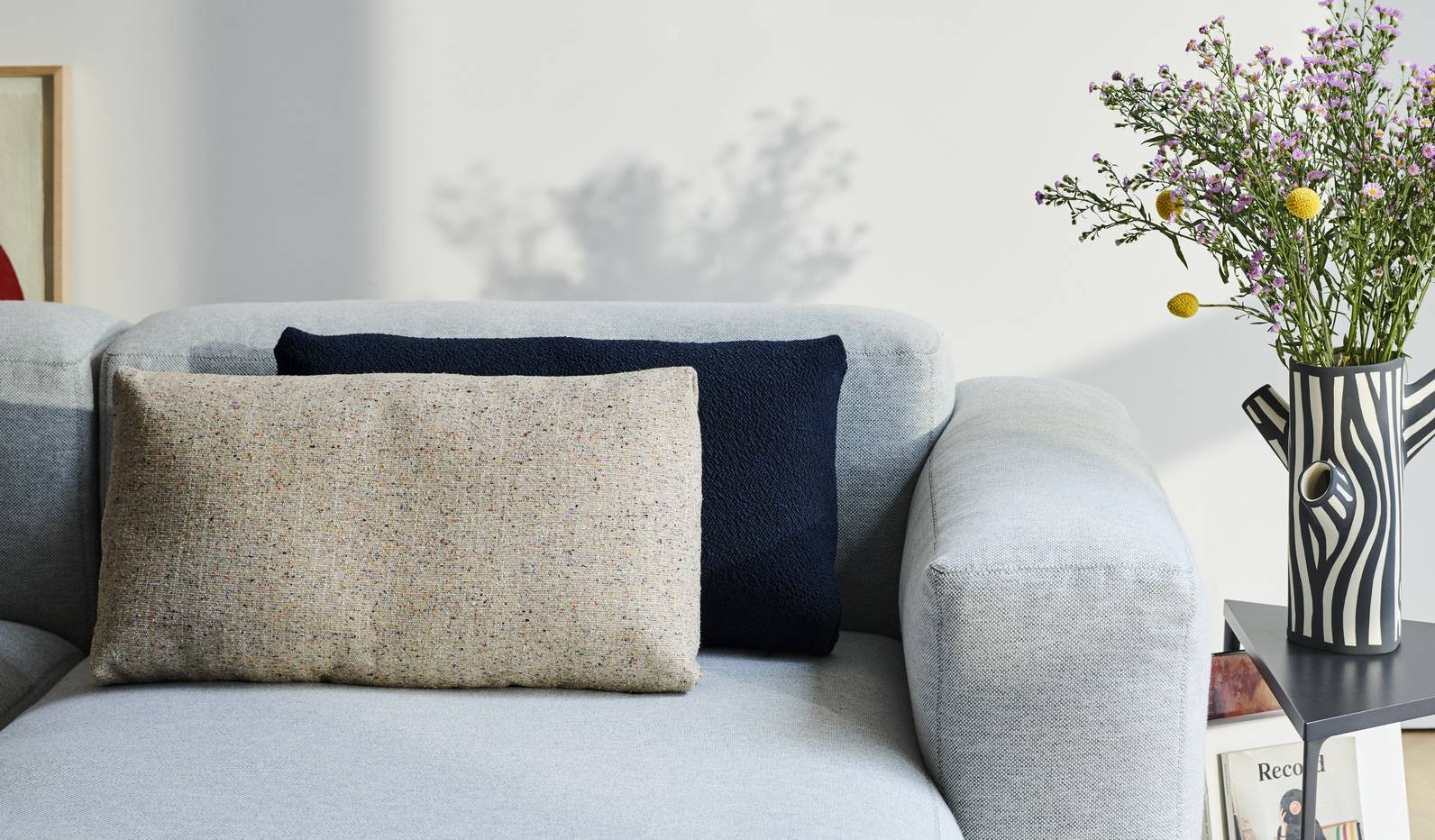 Vind je het juiste artikel niet?

Spreek ons aan via de chat, stuur ons een e-mail of bel ons!
Skagerak is a family-owned company with historical roots in Scandinavian geography and proud furniture traditions. Their passion for wood and focus on quality have remained intact, as they have developed into a modern design brand with an extensive selection of contemporary products in a wide range of materials, created by established designers as well as up-and-coming talents.
Their vision is to create products that is ensured a long lifespan by virtue of its aesthetic and functional qualities. That is how they define sustainability. That things are made to last. That they age well and accumulate stories. Because in their world, good stories and relationships are what matters most, and they strive to design products that facilitates memorable meetings between people.