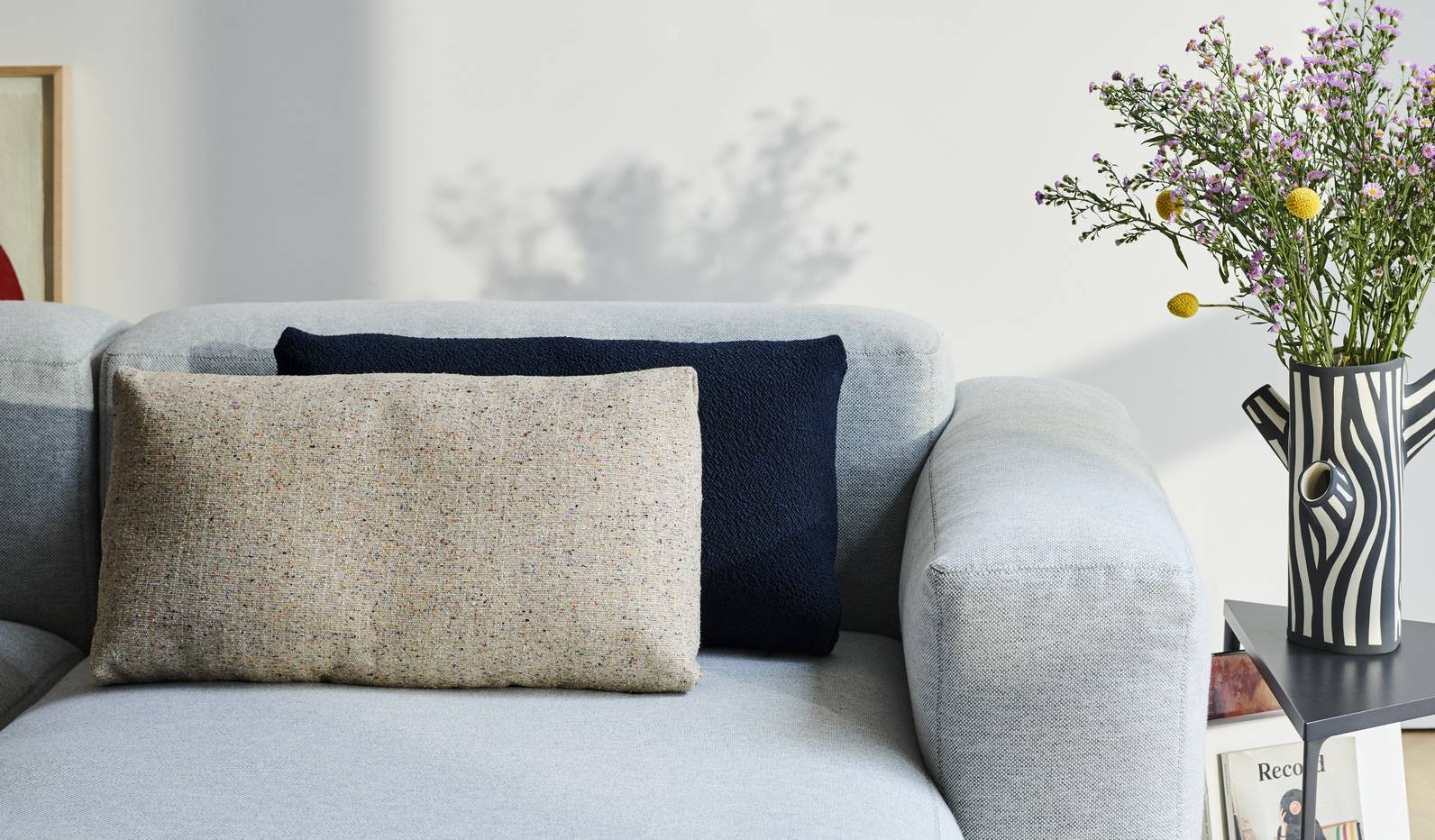 Vind je het juiste artikel niet?

Spreek ons aan via de chat, stuur ons een e-mail of bel ons!
A beautiful Belgian story! Any parent who has stepped on a lost Lego block in the middle of the night will understand the inspiration behind Play&Go. After the suffering of lost toys, cluttered spaces and general chaos, designer Céline Vanden Broecke decided it was time to think outside the traditional toy box. In 2015, she and her husband Alain came up with a simple but practical solution for clearing toys. Play&Go started as a passion project, but quickly became an international sensation.
Instagram

Eat, live, work nordic