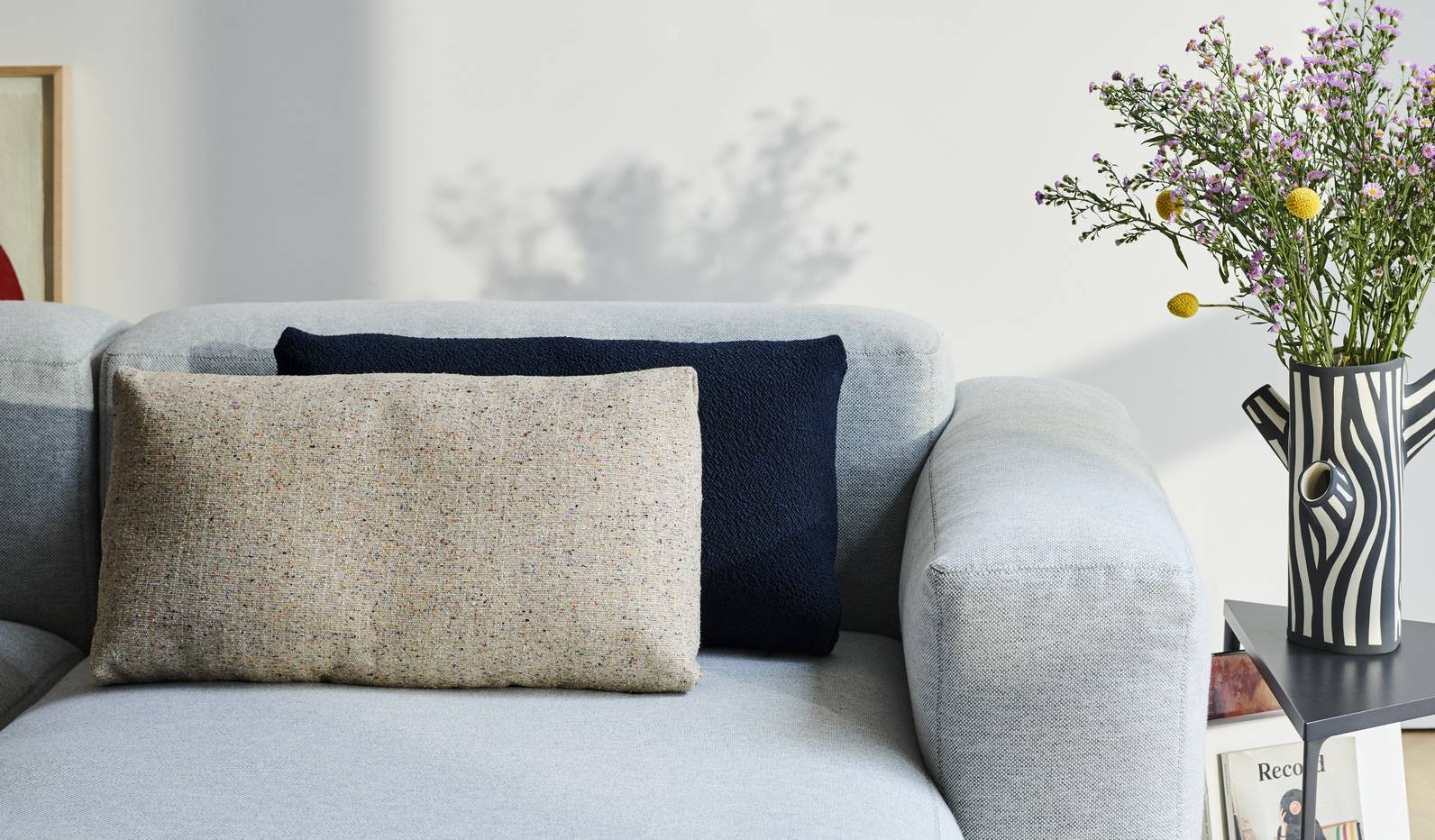 Vind je het juiste artikel niet?

Spreek ons aan via de chat, stuur ons een e-mail of bel ons!
Within the different collections of: Permanent, Studio, St. Pauls and Study Collection – Frama Studio operates in various creative fields and directions from Furniture, Lighting, Apothecary, Books, Apparel and Kitchens. They all have in common that they focus on natural materials, simple geometry and a general appreciation of permanency. The pieces within the collections signal a return to basics, where the design appearance aims to be honest and simplified. Working within the area of design archetypes, Frama represents a graphical and straight forward aesthetic approach to design.