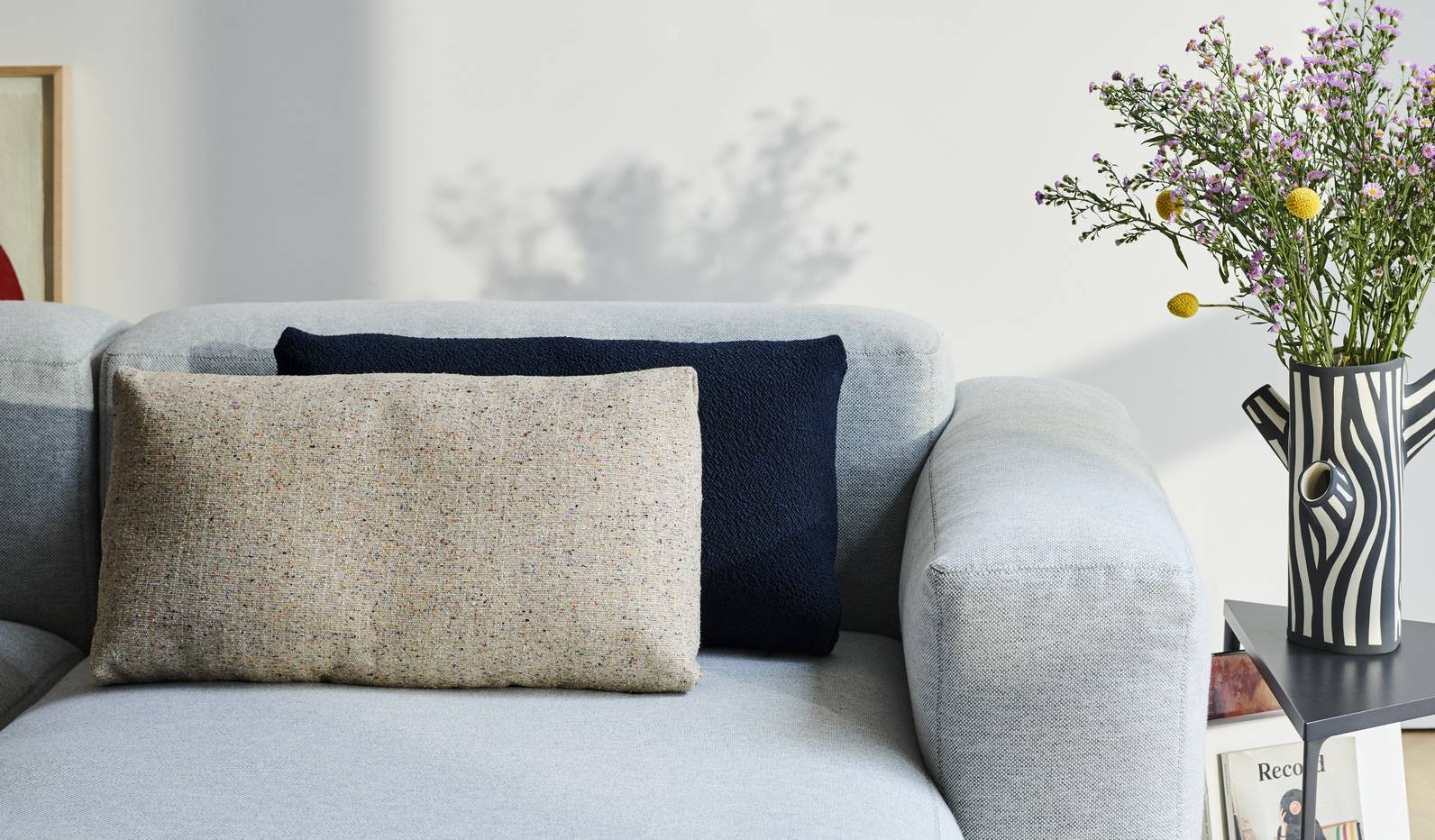 Vind je het juiste artikel niet?

Spreek ons aan via de chat, stuur ons een e-mail of bel ons!
Their ambition is to gather a collection of the very best Scandinavian design today. The term 'Scandinavian' refers to a philosophic and aesthetic perspective, rather than geography and nationality: they have French, German, Australian, American and Chilean designers in their network. The result is a collection of design classics with timeless appeal and qualities that outlives temporary trends.Design House Stockholm work with both established and unknown designers. Our focus is on developing great products rather than name-dropping. Our collection is divided into the following categories: furniture, home textiles, lighting, kitchen, fashion, design objects and the Elsa Beskow colletion.