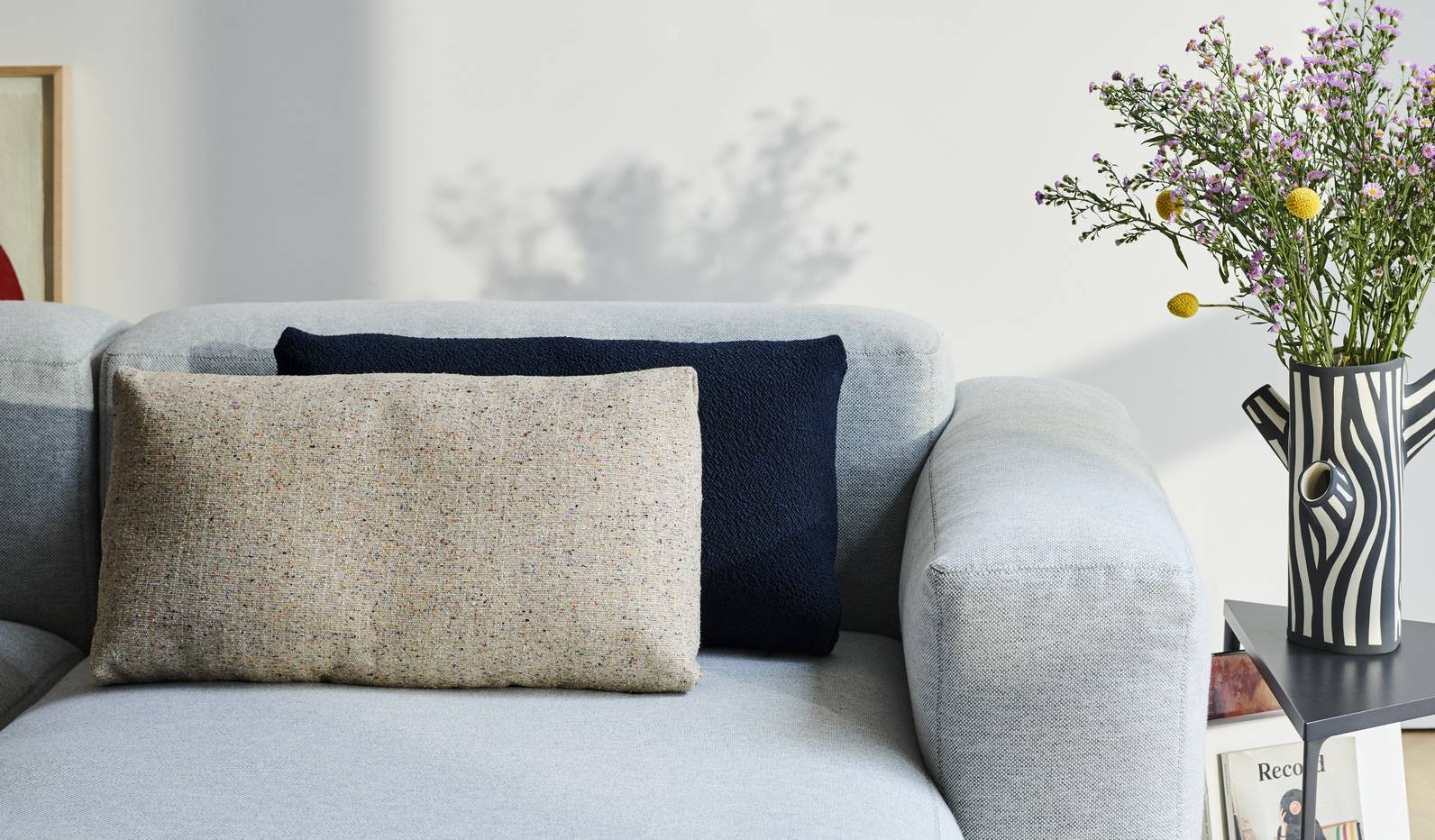 Vind je het juiste artikel niet?

Spreek ons aan via de chat, stuur ons een e-mail of bel ons!

-10%

Favoriten

Add to cart

59,00 53,10
Warm Nordic is a Danish design brand that embraces the warm, Nordic aesthetics and feel. With the strong Scandinavian design tradition as its foundation, Warm Nordic bridges the gap between the past and the present, between tradition and renewal.
We reproduce furniture and lamps from the 50's and 60's in a modern style and colour scheme.

In close collaboration with the descendants of past designers, we bring back overlooked designs that truly deserve iconic status.
Among our classic designers are: Hans Olsen, Svend Aage Holm-Sørensen, Hans Agne-Jakobsson, Knud Færch, Arne Hovmand-Olsen, Gunnar Cyrén and Jacob Hermann.