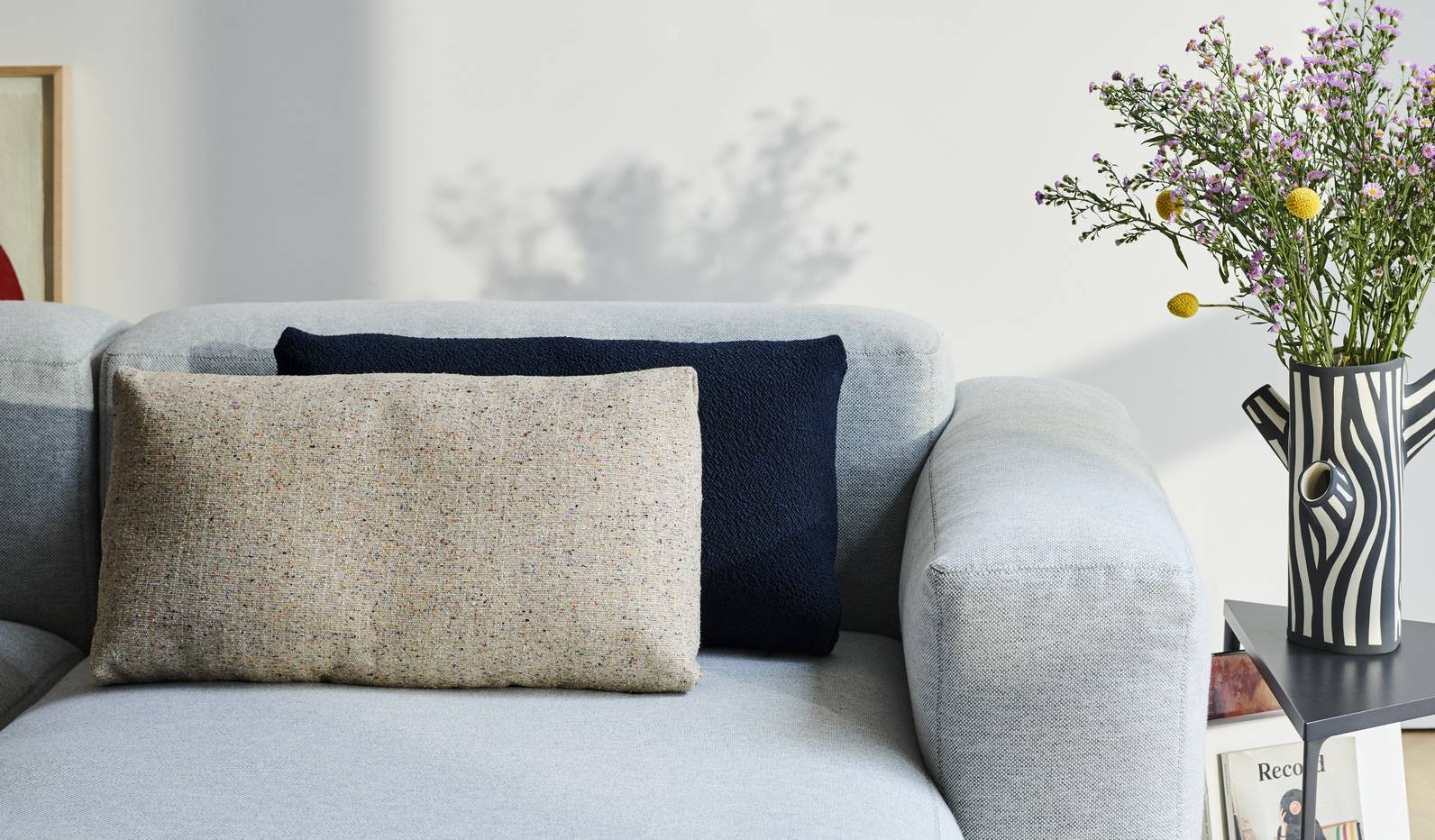 Vind je het juiste artikel niet?

Spreek ons aan via de chat, stuur ons een e-mail of bel ons!
It's where creative expression meets traditional craft, and where pale beauty is coupled with rough-cut contrasts. Inspirations such as these are sparking new directions for design. This is what Northern was established to pioneer.
The Northern brand was born in the studios of Northern Lighting, where a team of creatives has been illuminating lives for the past twelve years. We combine beauty with functionality, and prefer natural materials and genuine craftsmanship. Furniture and interior accessories are a natural fit for what we do, enabling us to express our characteristic style in a whole new scale.
Northern's debut collection is simplicity at its best, spelled out in streamlined designs that are fun to combine and easy to clash and contrast. Smoked wood, twilight colours and strong silhouettes create subdued moods, while subtle geometries and classic sensibilities add an elegant touch. We see the interior as a flexible, creative space, and make multifunctional products that are unified in style, as well as in spirit.
Our creative reach goes beyond our Norwegian heritage to meet the modern need for laid-back luxury and cutting-edge cool. Northern's designs can energise and inspire, create a relaxing mood, or set the scene for a soothing backdrop. Designed with the potential to make any setting unique, Northern's products add atmosphere as they reveal a new vision for Nordic style.