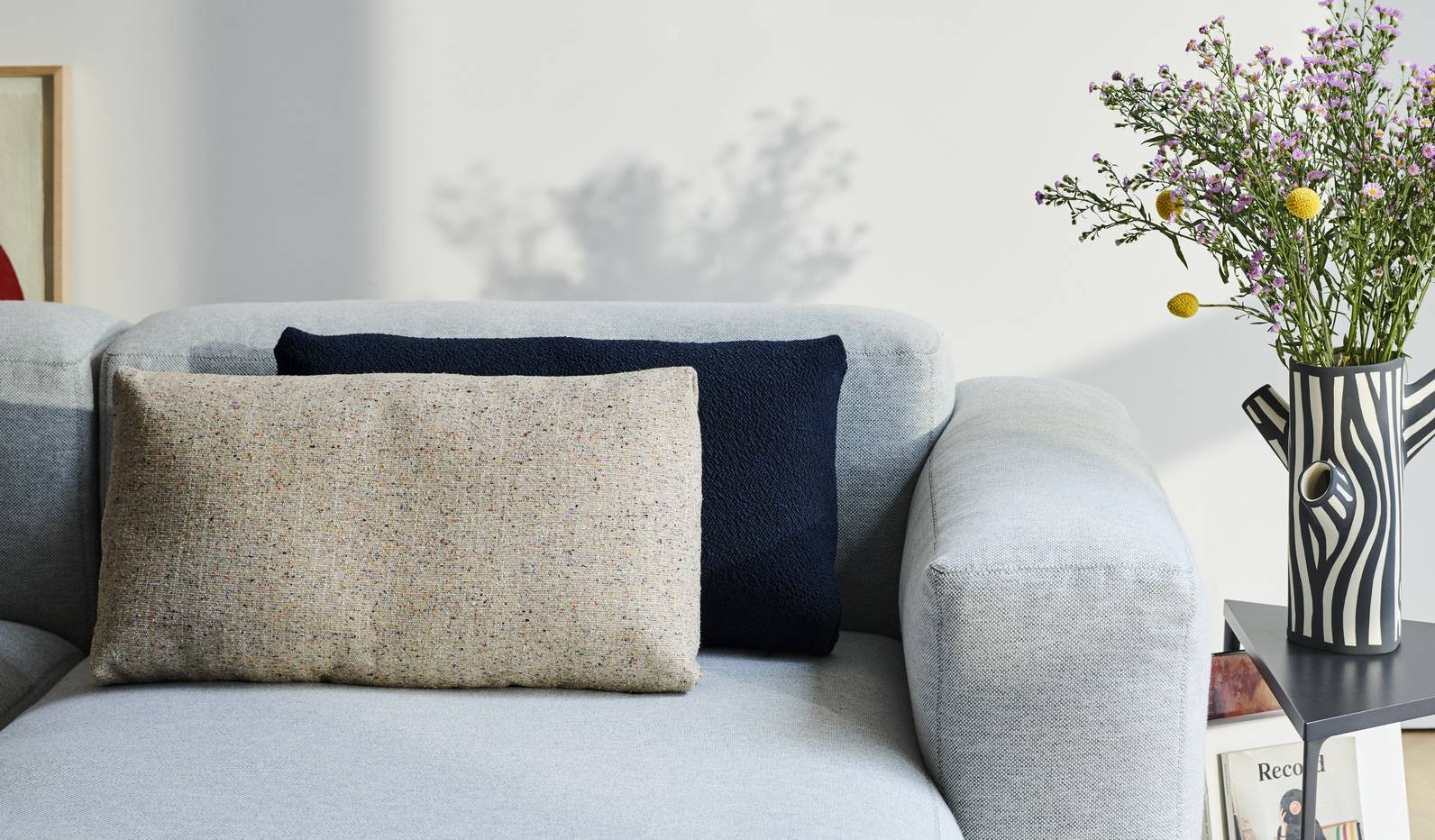 -20%

Favoriten

Add to cart

419,00 335,00

Vind je het juiste artikel niet?

Spreek ons aan via de chat, stuur ons een e-mail of bel ons!
When Peter J. Lassen developed the Montana System, there was a detailed mathematic and philosophical principle behind it. The mathematic calculations are complex and based on 5.7 cm, but the philosophy is quite simple: Every Montana element should be able to be infinitely combined and be practical, good­looking, durable and independent of changes in fashion. That is the way it has been since 1982, and that is the way it will stay. Father-and-son team Peter and Joakim Lassen have designed many of Montana's products - often in collaboration with Montana's design team or with external designers.