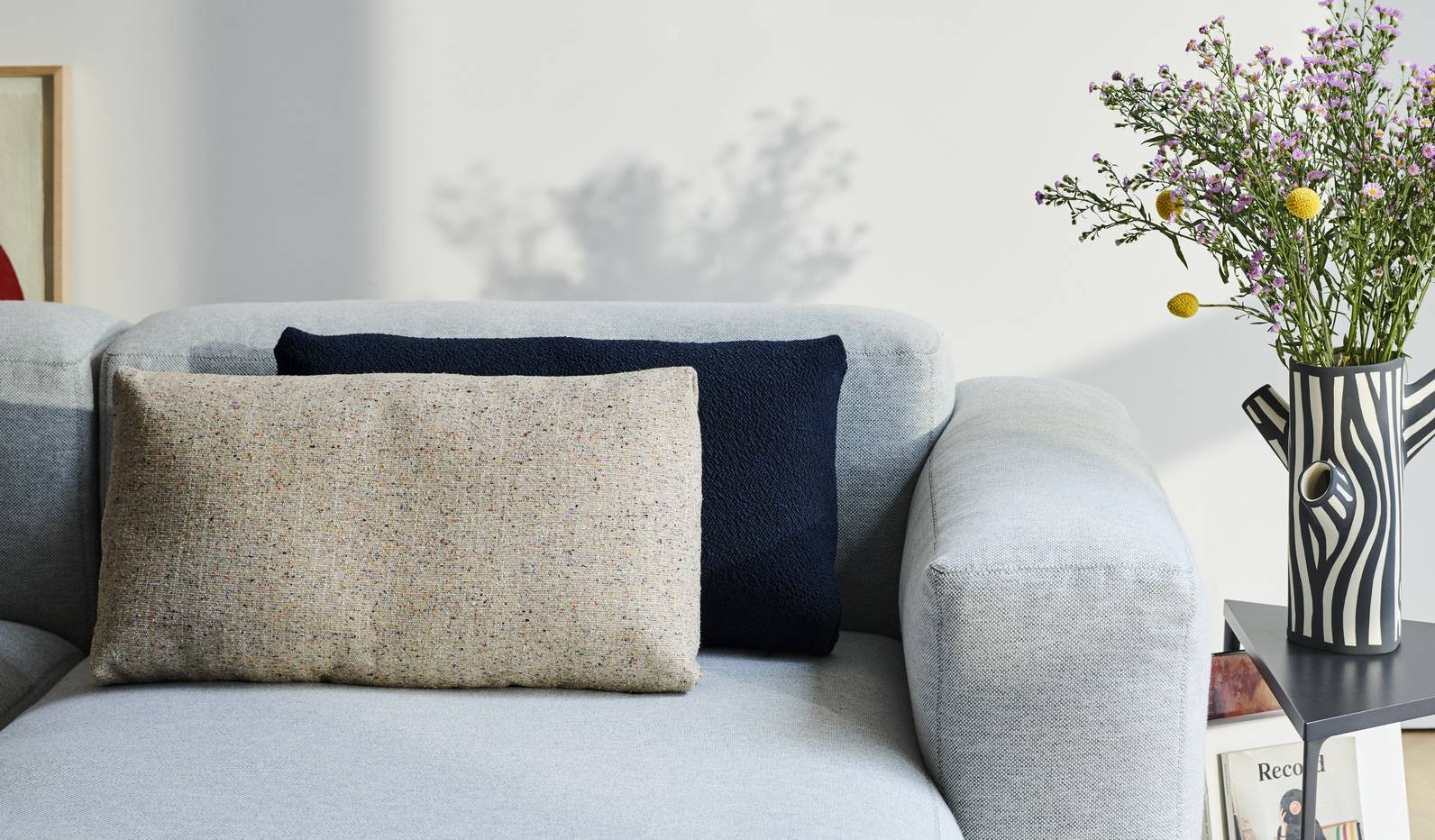 Vind je het juiste artikel niet?

Spreek ons aan via de chat, stuur ons een e-mail of bel ons!
The name Massproductions alludes to the beauty of efficient, sustainable, high quality industrial production. By working closely with the engineers and machine operators at their production facilities, Massproductions ensure the integrity of their vision down to every cut and bend. Building on the clean, functional elegance of modernism, Massproductions brings its core principles into the post-digital era. This translates to multifunctional, highly adaptable design classics – that function like a smart, contemporary toolbox for both interior architecture and the retail market. The collection is highly adaptable and customizable and thus blends in effortlessly as hotel or restaurant furniture.