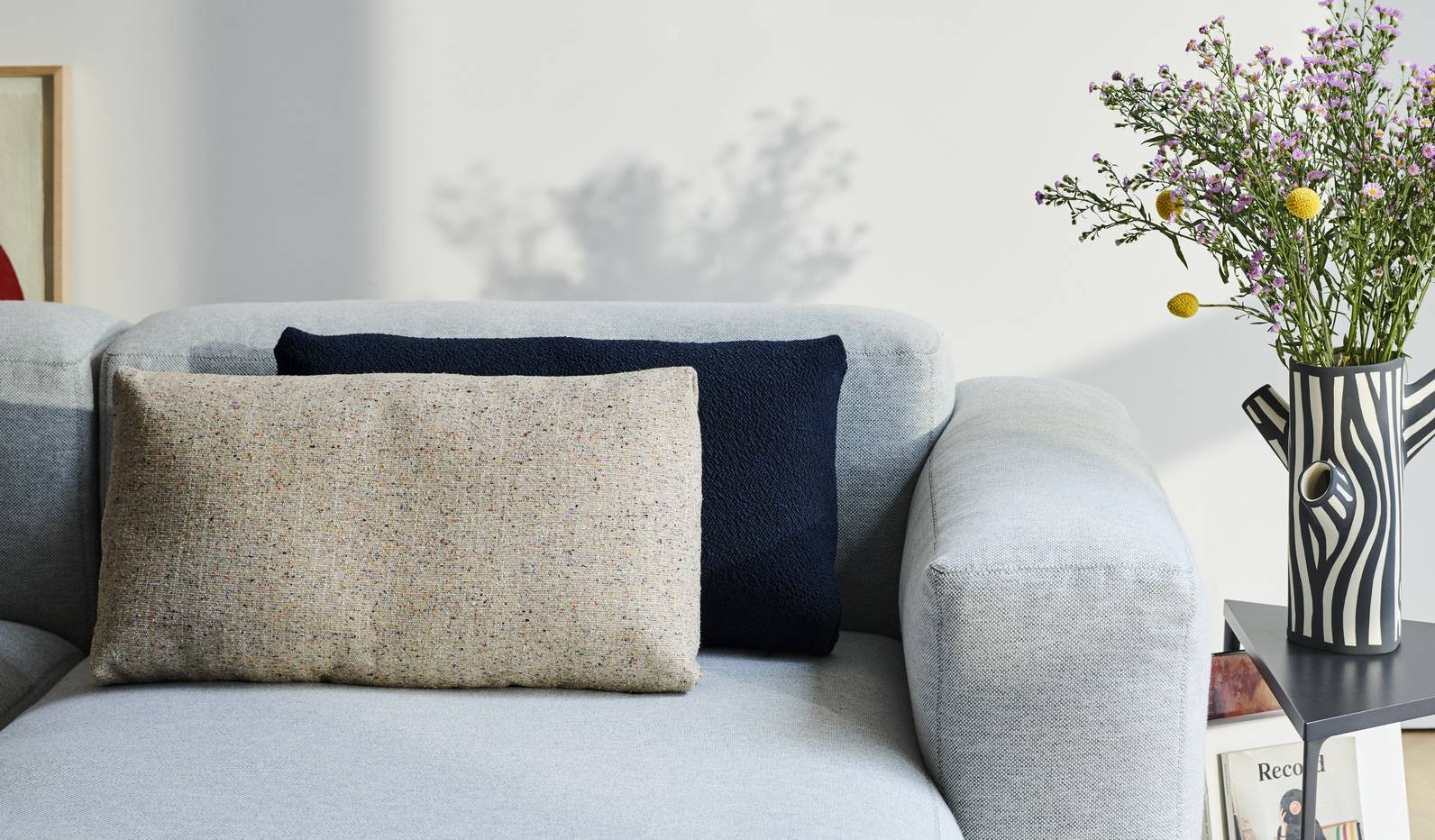 -30%

Favoriten

Add to cart

379,00 265,00

Vind je het juiste artikel niet?

Spreek ons aan via de chat, stuur ons een e-mail of bel ons!
HOUE is a Danish design house. They are driven by a passion for Affordable Luxury and a desire to benefit from the pool of gifted design talents in Denmark. They mix beautiful and innovative design with mass appeal. Today HOUE offers both an outdoor and indoor collection always meeting their high standards in terms of design, affordable prices and quality.
Their products are produced only on well-established factories with whom they have worked very close for several years. Their products are not random mass production - every little component in their furniture is thoroughly chosen or invented to cover the exact need, and every joint or curve is well thought through by their highly skilled product developers in order to assure they always get the right and expected quality in their products. 
Instagram

Eat, live, work nordic