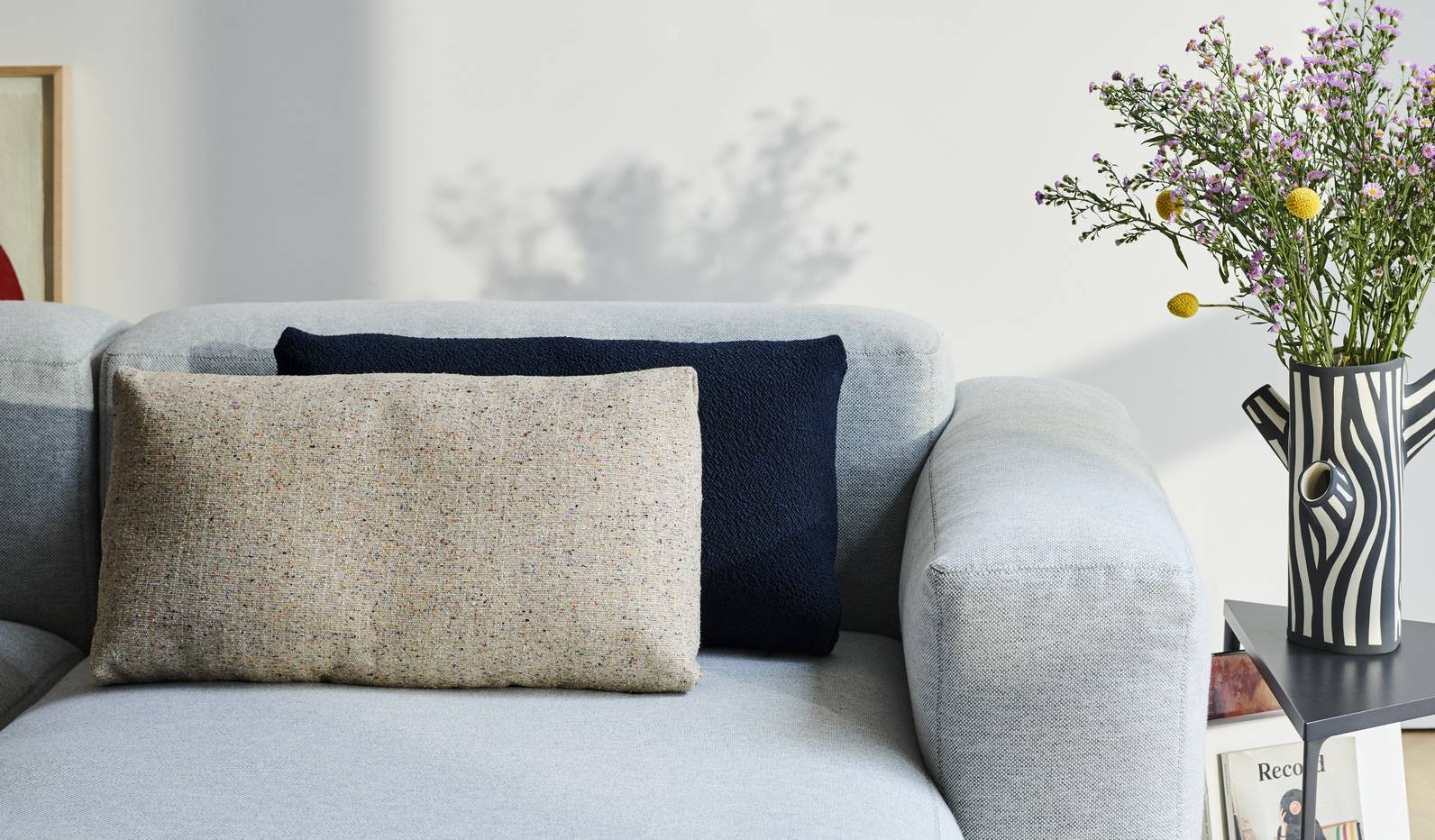 Vind je het juiste artikel niet?

Spreek ons aan via de chat, stuur ons een e-mail of bel ons!
Friends & Founders was founded in 2013 by designer Ida Linea and Rasmus Hildebrand. Their work is based on the "favourite spots philosophy". They try hard to fulfill your needs by influencing, inspiring and supporting your way of living. Friends & Founders invest for the future by making efforts to find sustainable solutions. We wish the users to have a longterm relationship with our products by designing objects to last.