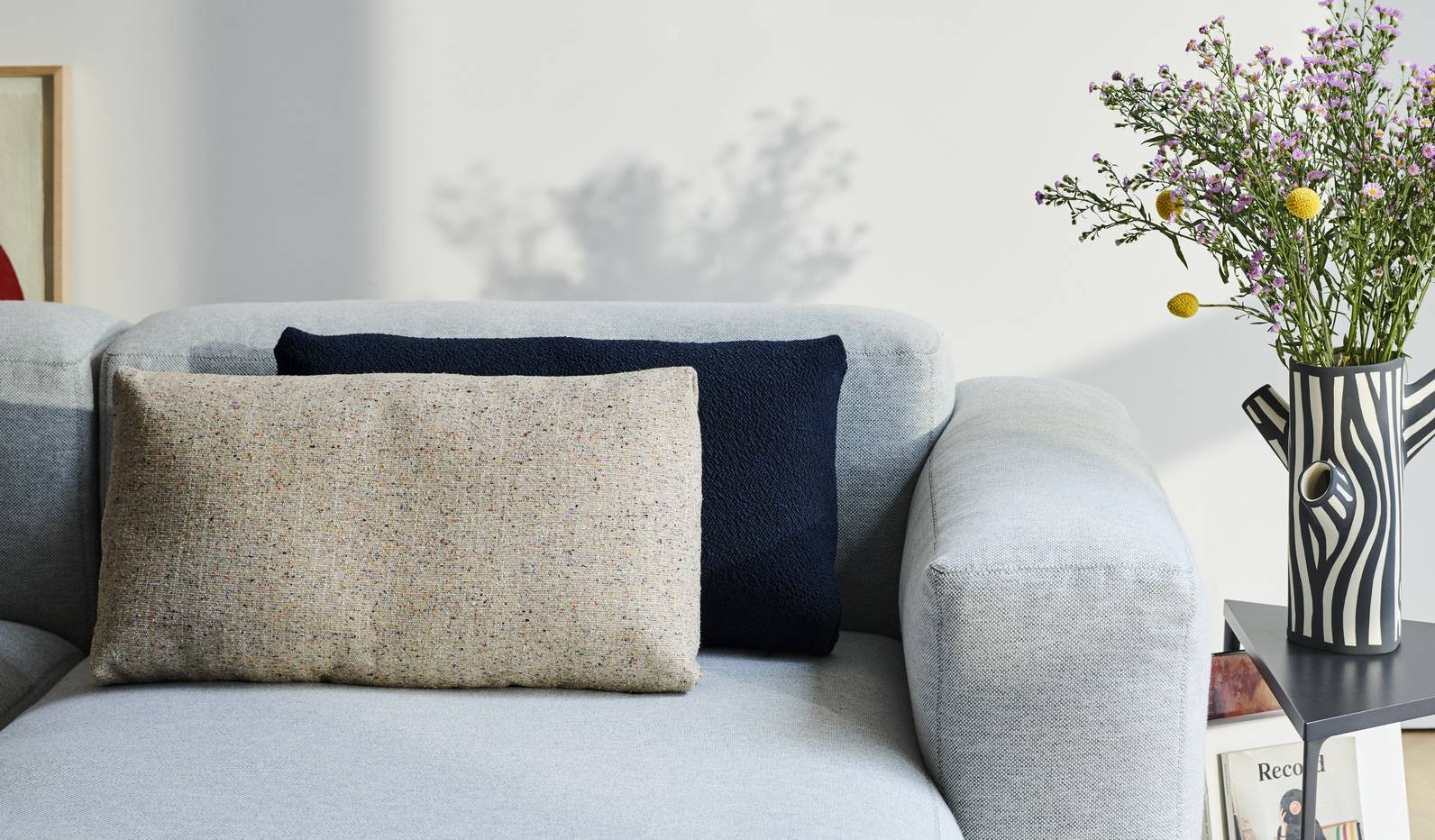 Vind je het juiste artikel niet?

Spreek ons aan via de chat, stuur ons een e-mail of bel ons!
ester & erik is a family-owned company that has been making high-quality candles since 1987. Since then, the logo with the heart in the middle has been ester & erik's trademark – an icon reflecting the couple's fondness for each other, and in particular for candles, craftsmanship and the quality behind their vision. A vision of creating warmth, joy and life through the candles which they have invented, produced and developed themselves for two generations.