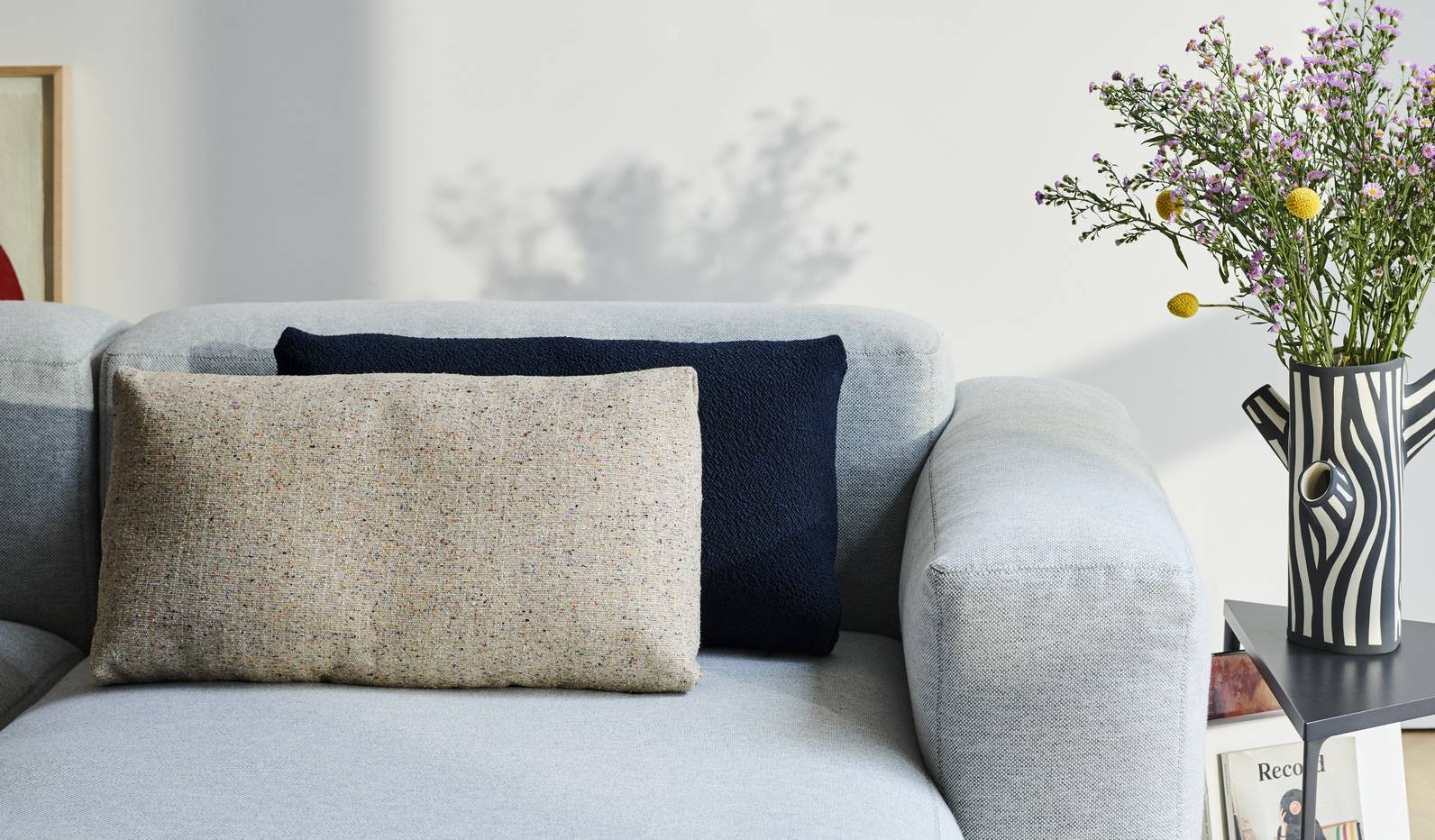 DESIGN LETTERS®is a young Danish design company founded in 2009 by the former journalist Mette Thomsen. After a career with words, first as copywriter in the advertising industry and later as reporter and news editor at an interiors' magazine in Denmark, Mette decided to unite her passion for words with her passion for design and established DESIGN LETTERS®.
"In 2009 there were absolutely no fashionable letters in the interiors' world. Only noisy, childish letters for wall decoration. Not something I would have in my home," says Mette. And so she decided to found DESIGN LETTERS by launching a radically different series of one colour letters, later expanding to include Arne Jacobsen's hand-drawn typography from 1937.
In this way DESIGN LETTERS® was the very first design-house to combine letters with interior design in a stylish Scandinavian way. "I simply love letters and the personal and stylish set up you can create with them. DESIGN LETTERS®' mission is to invite people to play with letters and personalise their home and their look in a way never seen before".
DESIGN LETTERS®' world of letters is based on original design products designed in Copenhagen and featuring a typography hand-drawn in 1937 by the iconic Danish architect Arne Jacobsen (1901-1972). DESIGN LETTERS® obtained the exclusive rights to use the typography on a range of designs, including stationery and accessories such as for 'life on-the-go', with lunch boxes and thermo bottles.