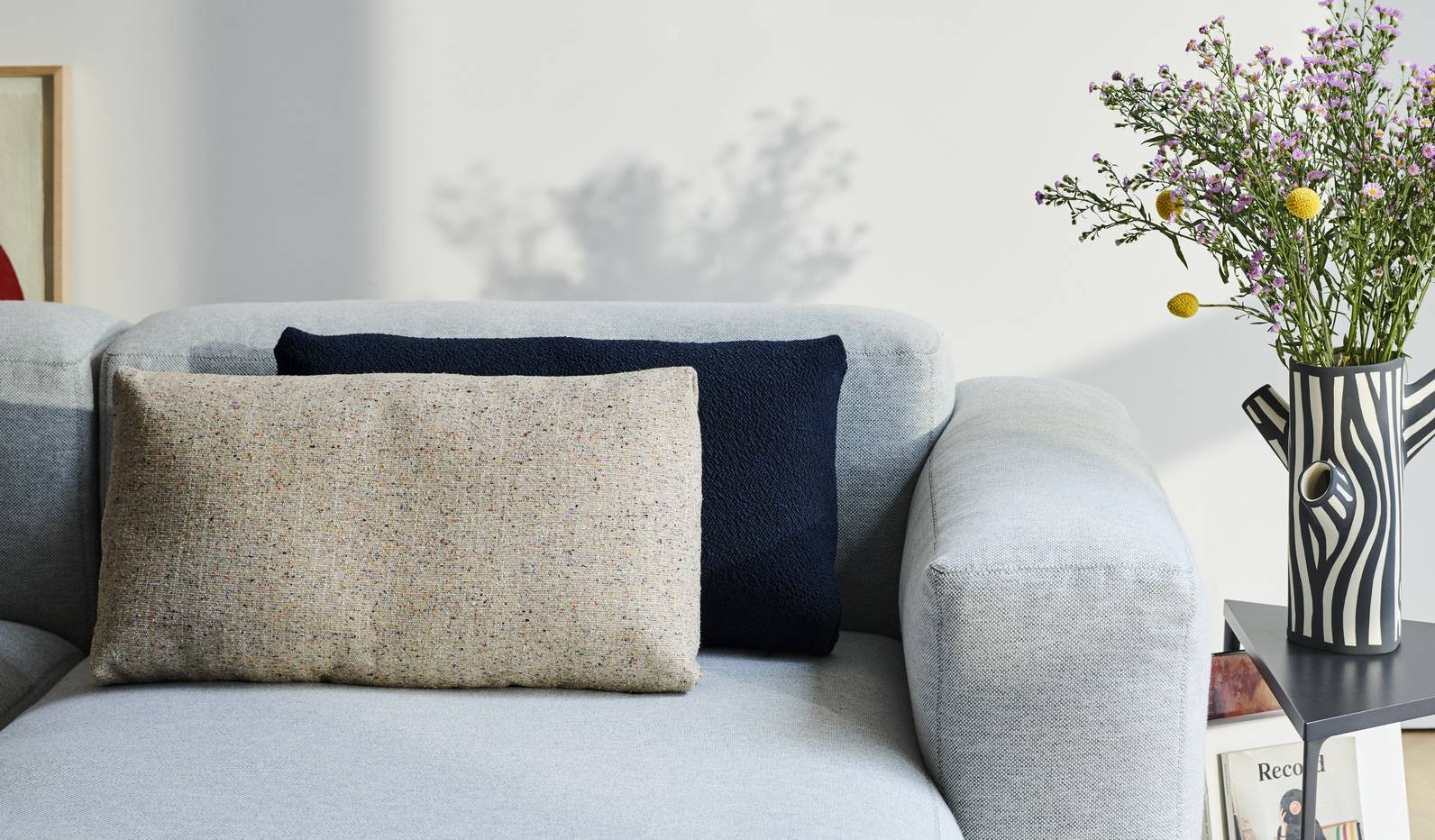 Vind je het juiste artikel niet?

Spreek ons aan via de chat, stuur ons een e-mail of bel ons!
Bjørn Wiinblad was born in Copenhagen in 1918. At a very early age, he began to show signs of his talent for drawing and creating imaginative worlds. Aged 17, he began an apprenticeship as a typographer, but soon realised that his heart was set on following the path of an artist.
On qualification as a journeyman, he was immediately accepted onto the Graphic Programme at the Royal Danish Academy of Fine Arts.
Even though Bjørn Wiinblad was Copenhagen born and bred, and had trained in Copenhagen, his style was anything but Danish, and while functionalism ruled the roost in Denmark, Bjørn Wiinblad went the other way, espousing a style dominated by wavy lines, bright colours and romantic worlds.
He soon developed his art from 'just' drawing to include ceramic art as well. It is said that his work illustrating the '1001 Nights' inspired him to draw a variety of ceramic objects such as vases and pots decorated with themes from the fairy tales.
Wiinblad taught himself a variety of ceramic techniques, and from there he expanded his vigorous talent for creation and delight in art to encompass 'all platforms': tapestries, complete furnishing designs for hotels, etc. – not to mention grill tables, cutlery, porcelain and matching glassware, fabrics, posters and more.
Wiinblad did not leap randomly from one object to the next. It was more a matter of an ongoing process, in which one object pointed to the next, and where Wiinblad's curiosity served to reinforce the flow.